In the first of a series of Gigantic Developer Diary videos, Motiga Games has outlined the challenges of developing the free-to-play MOBA and creating a new IP from the ground up.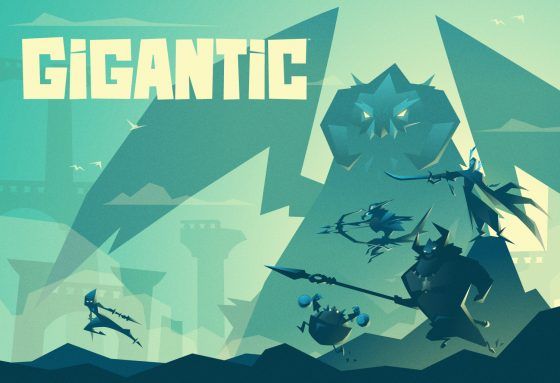 The video features Motiga's Founder and CEO Chris Chung and VP of Product Development James Phinney as they share their thoughts on Gigantic as well as the hurdles the team were forced to overcome during development.
"It's no secret that Motiga ran in to some financial difficulties," said Phinney in the video. "Everybody here knew those risks existed and they had to start thinking about contingencies; what if we go on or what if we don't get to finish this game."
"There was a time when we had to do force reductions," continued Chung. "The thing that kept me going were people coming to me and saying 'No matter what happens, I'll be here.'"
The video continues to describe the environment that Motiga tries to foster as well as talk about Gigantic and what it brings to the MOBA genre, and briefly touches on the decision to make the title free-to-play. You can watch the complete diary below.
Our Thoughts
While the video does have some of the phrasing one would expect from a developer's diary video, we were struck by how honest and open Mr. Chung and Mr. Phinney were during discussion of the difficulties leading up to Gigantic's current state. We're very much looking forward to more developer diaries in the future, particularly if they are as forthcoming as this one was.
Your Thoughts
What are your thoughts about this Gigantic Developer Diary? Do you find the topics touched on refreshing, or is it just another version of PR? Tell us what you think below and sound off.
Source: press release
Articles Related to Gigantic
A Gigantic Preview
Gigantic Will Be Published by Perfect World
Speed Round Beta: Gigantic vs. Paladins
Related:
Gigantic
,
MOBA
,
Motiga
,
News
,
Video