Motiga has added two new heroes to the Alpha test for Gigantic. The new additions bring the total hero count to 14. Mozo is a ranged archtype that utilizes arcane and electrical magic. Griselma is a melee type that can summon her portal beast to aide her. Gigantic is currently in Alpha and is scheduled for release later this year. More information on each of the Heroes is listed below.
Players who wish to participate in the alpha can do so by visiting the official website.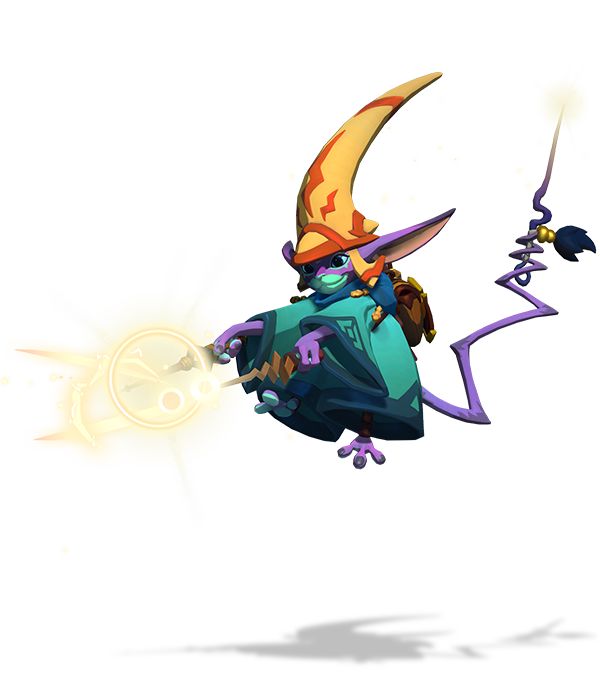 Mozo
Left Mouse:
Magic Bolt. The attack speed of this ability increases as the button is held
Right Mouse:
Attractor Beam: A ranged beam attack that slows down enemies.
Q Button:
A shield that blocks enemy projectiles
E Button:
Dimension Door: Teleport to target location
F Button:
Death Ray- a powerful single target attack that also immobilizes enemies
  Griselma
Left Mouse:
Reach out- Melee attack with a long reach.
Right Mouse:
Portal Beast: Summons a portal beast which will automaticlly attack enemies
Q Button:
Hidden Portal: Creates a portal trap that launches enemies when stepped on
E Button:
Displacement: Disappear into a portal. Click E again again to exit the portal early.
F Button:
Creates an Abyss that pulls enemies in to it and then launches them in the air.