15 European gambling regulation bodies and one from Washington state in the US are joining forces to attack the more predatory aspects of loot boxes head-on. This new gambling regulation group will try to combat both third-party gambling operations tied to games as well as loot box monetization practices.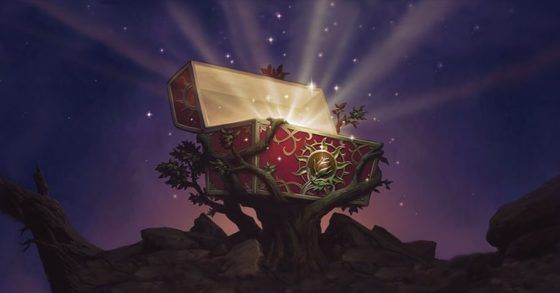 According to statements made during the 2018 Gambling Regulators European Forum, this new group's mission is twofold, with plans to address "unlicensed third-party websites offering illegal gambling linked to popular video games" and ensuring that gaming loot boxes themselves "do not constitute gambling under national laws."
Based on statements made by UK Gambling Commission chief executive Neil McArthur, the motivating force behind these new measures is the protection of children. "We encourage video games companies to work with their gambling regulators and take action now to address those concerns to make sure that consumers, and particularly children, are protected," said McArthur.
It does bear noting that the joint effort does not expressly outline what sorts of measures will be taken against these loot box-related practices. That said, the international effort is a significant one considering countries and states in the US have been acting independently up to this point.
Our Thoughts
While words are indeed vapor, the fact that several countries are attempting to put together at least a unified front against loot boxes definitely is heartening. It's also interesting to note that countries that seemed previously dismissive of the issue appear to be doing an about face. Still, it will likely be some time before we see any tangible results from this new move.
Source: Eurogamer
Related:
Gambling
,
Gaming
,
Loot Boxes
,
News