Neverwinter: Elemental Evil will be launching next month!
Elemental Evil will be launching on PC this March 17th, making for a very busy day for PC gamers. Neverwinter players can look forward to the new Paladin playable class in this release to scratch those healing and tanking itches. Module 6 will also increase the level cap from 60 to 70, which brings a new set of quests, feats and slottable class feature powers.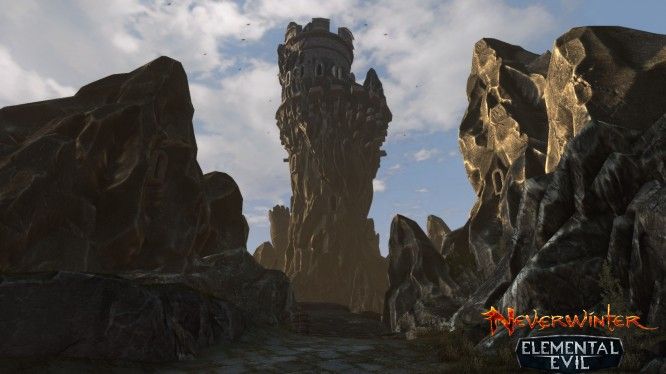 Cryptic Studios and Perfect World Entertainment also are continuing the partnership with Wizards of the Coast for one to one released in the D&D universe. The Cults of Elemental Evil are there to be battled online and off in the Princes of the Apocalypse. So if they're going to do that, they need famous faces. They've gone and gotten two of those famous faces together to fight evil. One tattooed. One furry.
Elemental Evil has some of Baldur Gate's best. Minsc & Boo.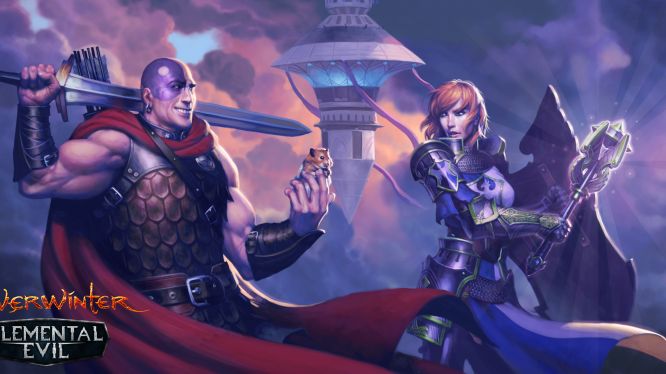 If you've never had the pleasure of the ranger and miniature giant space hamster from the Baldurs Gate series, I shall leave you with the link to these quotes and the only advice you'll ever need.
Minsc: Go for the eyes, Boo, go for the eyes!
Source: Perfect World Entertainment Press Release
Related:
Neverwinter
,
News
,
Perfect World Entertainment
,
Update