Conduct involving German game developer Goodgame Studios is now in question by the United Services Union after the company fired 28 employees who were attempting to form a union.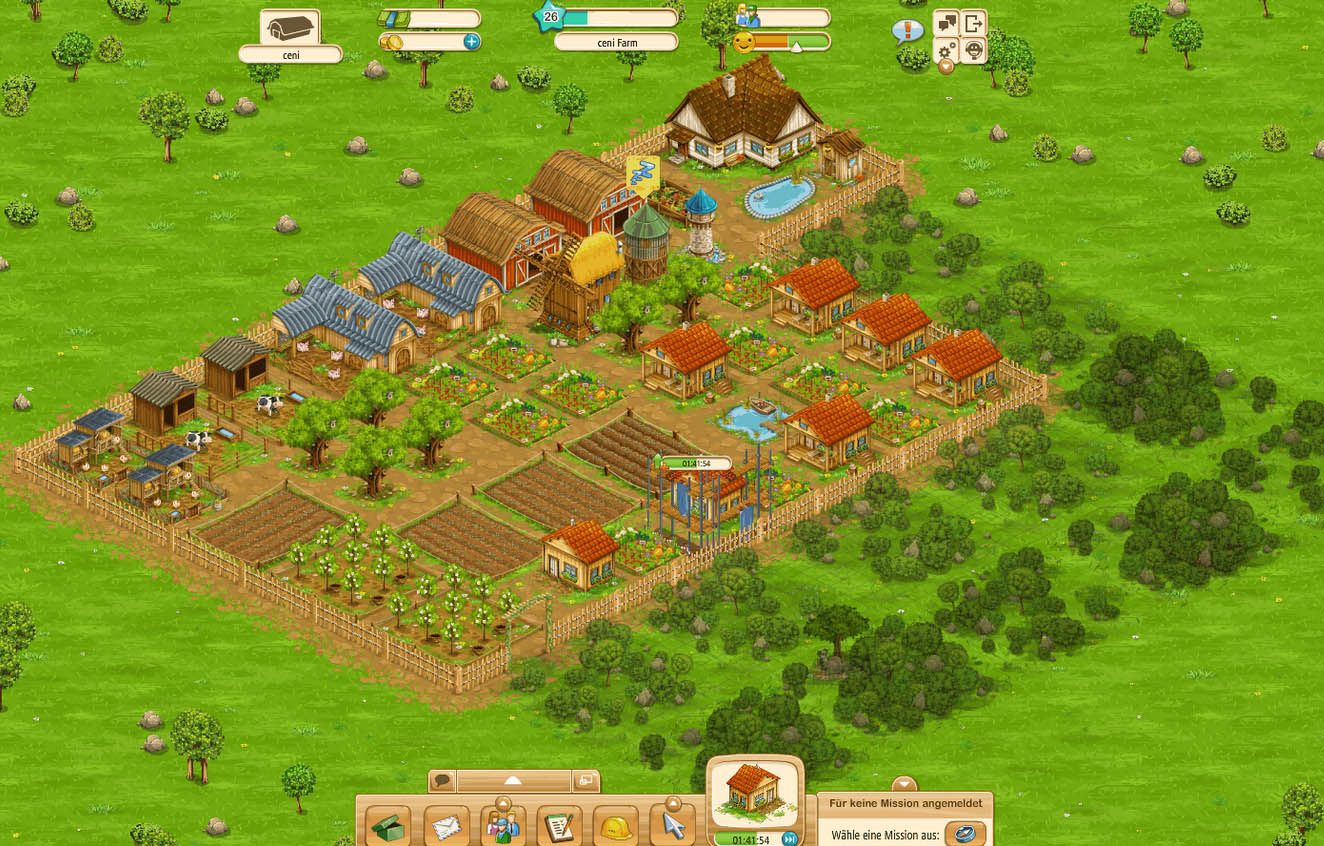 Over the weekend, the Hamburg chapter of the United Services Union alleged that there was a link between the 28 unexpected layoffs and the planned council elections.
"Since the spring of this year we were with several employees in contact in order to finally select a works council at Goodgame" Union representative Gabriele Weinrich said. "That almost all those who have engaged in advance, will be terminated at the same time, speaks a clear language. Here the suspicion that an industry giant wants to attack the co-determination of employees."
Goodgame Studios is known for free-to-play mobile and browser games such as Empire: Four Kingdoms, Big Farm, Legends of Honor, and Shadow Kings. As of March, Goodgame had reached 1200 employees, but they did not have an organized form of representation. Revenue for the company also increase 97% during 2014.
The studio has denied these allegations. Goodgame's head of public affairs, Dirk Hensen, sent this statement to GamesIndustry.biz:
"After thorough examination, the Company decided to part with 28 employees from different departments for solely operational (betriebliche) reasons (Overstaffing in certain areas, however, also with regards to performance-related and behavioral issues with single employees)," Hensen said. "Contrary to statements from other sources, those layoffs are not related to plans of founding a workers' council, particularly since we did not know of a council election nor the planned appearance of a union representative at our offices on the 25th of November."
Our Thoughts:
Accusing a game studio of anti-union practices is pretty serious stuff. If there's any concrete proof to back this up there might be some harsh consequences involved, however, we shouldn't speculate until any official legal action takes place.
Source: Gamasutra, GamesIndustry.biz
Related:
Big Farm
,
Goodgame Studios
,
Industry
,
Misconduct
,
News