Great news for everyone that has created or wants to create apps for Android devices: Google just doubled the maximum allowable app size on Google Play. The limit has increased from 50 to 100 megabytes for APKs (Android Application Packages) uploaded to the storefront.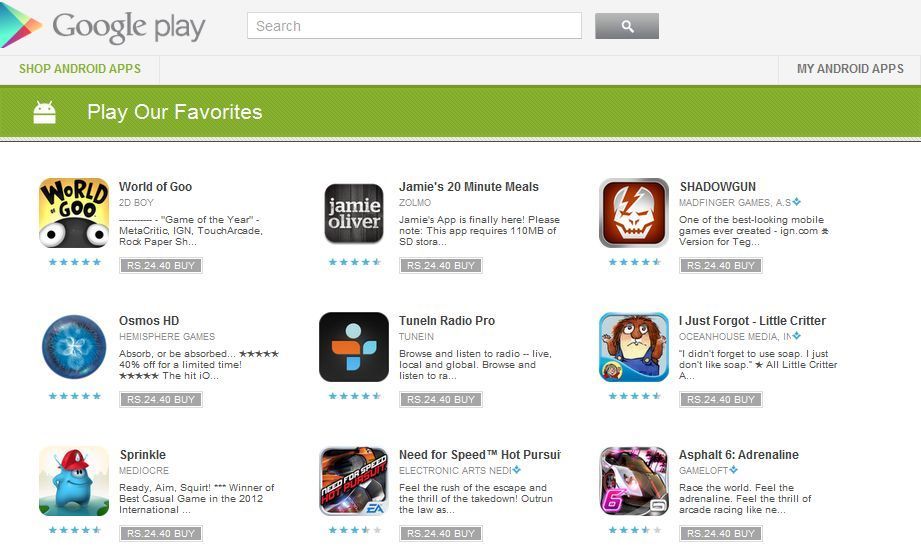 Previously, developers had a hard time delivering a great user experience that maximizes the hardware of the device, while also ensuring that their users can download, install, and open the app as quickly as possible. With an ever-growing amount of developers, Google was obligated to increase the APK file size limit. Users will now only see a warning when the app exceeds the 100MB quota and makes use of Expansion Files. Updates for apps will still automatically be Wi-Fi only, so that users can access higher quality apps and games while conserving their data usage.
Just because you can now increase the size of your app doesn't mean that you always should. You should always keep the following things in mind:
Mobile data connectivity: Users around the world have varying mobile data connectivity speeds. Users with a slow connection are less likely to install an app or a game that is going to take a long time to download.
Mobile data caps: Users might often be wary of downloading large files for fear of exceeding their data limits.
App performance: Larger apps might run slower on certain devices. This is often the case with older devices, so you might not attract as many people this way.
Install time: When people decide they want an app, they want to use it as quickly as possible. Longer install times increase the risk they will give up on your app before it's even on their phone.
So even though the size increase is useful for some, it isn't always necessary. Make sure to evaluate if it is for yours before you make any hasty decisions.
Source: Android Developers Blog
Related:
Android
,
Developer
,
Google Play
,
Industry