Bless was one of the most ambitious projects around when it was first announced, and perhaps it was a little too ambitious? Neowiz Bless Studio and the game's publisher, Neowiz Games, have confirmed that the Korean fantasy MMORPG has been delayed indefinitely. Small-scale focus group tests will resume next month, however.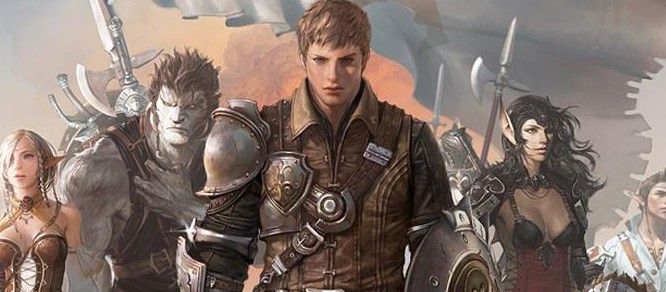 The Unreal Engine 3 online game finished its third Closed Beta test back in September of this year. The developers at least revealed why the game has been delayed, which is a courtesy other developers don't always share. The development team is working on fixing and improving 9 major game elements, including server technology, user interface (UI), character customization, the quest system, and combat (movement, dungeon difficulty, etc.). This is no small feat, so it's uncertain how long this polishing will actually take, but it's best they notice the faults in their game now instead of after launch. The team behind Bless seems very keen on releasing the most perfect game possible, so let's hope they can achieve just that!
Our Thoughts:
We already knew Bless was amazingly gorgeous; that's no surprise to anyone. But news around the MMORPG had been quiet for a while, and this development delay explains that a little bit. Let's hope the goal for perfection won't come back to bite the developers, because a game can only take so long before the hype around it starts to lessen. We wish Bless all the best and hope the delay isn't too lengthy, because we're dying to play it.
Source: MMOCulture
Related:
Bless Online
,
Delay
,
Development
,
MMORPG
,
Neowiz
,
News