The latest controversy regarding cd keys involves retailer Green Man Gaming and Call of Duty: Black Ops III. Apparently, GMG is not an authorized retailer of Activision games and the source of its game keys are now in question.
According to a post of Reddit, many people who purchased Call of Duty: Black Ops III keys from Green Man Gaming are experiencing mixed results. Some players have received normal copies of the game, others came with pre-order Nuketown DLC, and a few have even been invalid. Other keys were from the "Rest of World" region, which means they could have been acquired for a significant discount or by other means.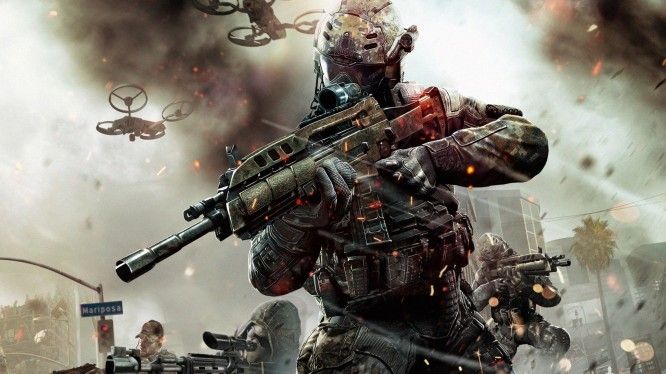 Earlier today, Destructoid received this response from GMG's head of PR:
"As you know, we have official and direct relationships with a range of publishers, developers and distributors. Some publishers send us keys directly. Some publishers use distributors to send out their keys, and so we work with the distributor to get keys. Where we don't have a direct relationship, we have always taken care to responsibly source keys from range of outlets. Most retailers and businesses operate in this way as it's not always possible to obtain product from the source."
This isn't the first time that GMG has run into issues either. When the Witcher 3 first launched, CD Projekt Red asked people to not purchase keys from GMG because they were not an official retailed and didn't know where the keys were coming from.
Our Thoughts:
Buying cd keys from unlicensed retailers is always a risk because it's difficult to determine the origin of the keys. While they might appear like a good deal, there's always a chance they won't work or could result in a banned key. We fully support the use of authorized retailers because that way developers are guaranteed to receive their portion of sales.
Source: Reddit, Destructoid
Related:
Activision
,
Call of Duty
,
Call of Duty: Black Ops III
,
Green Man Gaming
,
Industry