The publishers of the hack-and-slash MMO Guardians of Ember are looking to crowdfunding to release the title in German, and they're providing an exclusive by discounting the Guardians of Ember Immortal Edition, regardless of whether you're a German player or not.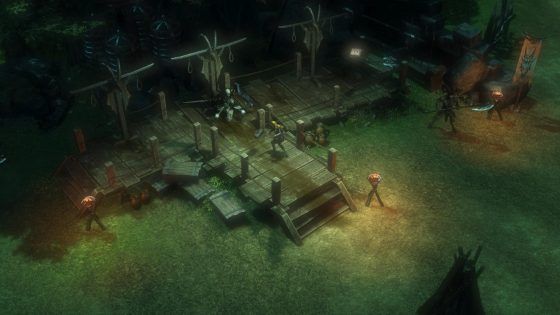 Publisher InselGames have received a large amount of requests for a German version of Guardians of Ember, and they're now acting on that request by starting an IndieGoGo fund in order to create a German localization. In order to draw in new players and fund the initiative, InselGames are offering an exclusive 33% discount on the Immortal Edition of the title, which will include a Guardian costume and a permanent Sabertooth mount.
The offer is exclusive to MMOGames and is in a limited run of only 300 copies. Players interested in supporting the German localization and getting a discounted Immortal Edition can follow this link, and a trailer for the title can be seen below.
Our Thoughts
InselGames should be familiar to those who have played Runes of Magic and Dragon's Prophet, and Guardians of Ember looks like a rock-solid and worthy addition to the MMOARPG genre. We're excited that they've approached us with this discount for the Immortal Edition, and we hope that the game achieves its crowdfunding goal so German players get to enjoy the game as well!
Your Thoughts
What do you think about Guardians of Ember? Will you be taking up the discount on the Immortal Edition? Give us your thoughts in the comments below.
Source: Email/Press release
Articles Related to Guardians of Ember
Gazillion Announced Marvel Heroes Korean Launch
Lost Ark Korean Beta Gets a Date
Devilian Review
Related:
Crowdfunding
,
Exclusive
,
Guardians of Ember
,
MMOARPG
,
News