Every year GLAAD, the LGBTQ media monitoring group hosts the GLAAD Media Awards highlighting outstanding representation of LGBTQ in media and for the first time ever there will be a GLAAD Outstanding Video Game Award.
Five games were nominated for this award, two of them are currently running MMOs.
Assassin's Creed Odyssey was nominated for its LGBTQ inclusion throughout the game. Though, most awkwardly they did have to issue another press release saying that they don't endorse the Legacy of the First Blade DLC which does force the playable characters into heterosexual relationships.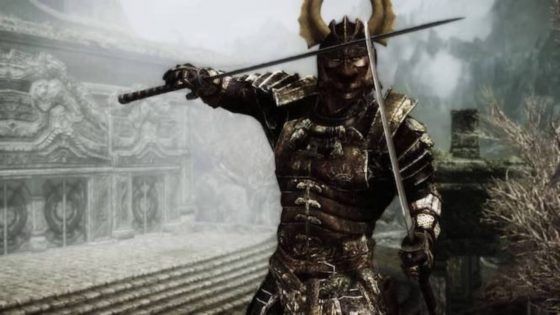 Elder Scrolls Online: Summerset was nominated for a questline that featured a transgender woman who the player helps reunite with her twin sister.
Guild Wars 2: Path of Fire was nominated for the way ArenaNet has included LGBTQ characters in the game, "making LGBTQ identities feel like a natural and vital part of the world."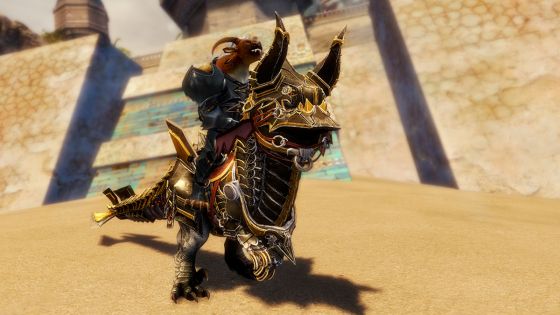 Pillars of Eternity II: Deadfire received its nomination for the opportunity to enter into same-sex relationships and influence party members to do the same.
The Sims Mobile received its nomination for allowing characters to form relationships between characters of any gender. They add that "The Sims franchise has long been a beacon of representation through player agency, allowing LGBTQ players to express and sometimes discover their identities safely in a virtual environment." The mobile version of the game was specifically picked because it will allow the game to reach a broader audience.
The GLAAD Media Awards are scheduled to take place on March 28th at the Beverly Hilton in Los Angeles. Other geeky nominees in other categories include Deadpool 2, Black Lightning, Supergirl, and an entire category for comics. You can find the full list of award nominees on the official GLAAD site.
Source: GLAAD