There were some upsets and hurt feelings recently regarding the Guild Wars 2: Heart of Thorns™ pre-purchase program which was launched almost a week ago.
Building on the slow trail of conventions and fan desire, Colin Johanson gave a well recieved presentation to fans at E3 which helped launch the pre-purchase program. Sadly things didn't go over well with veteran players on some points in various venues, and you can count the author here amongst that number.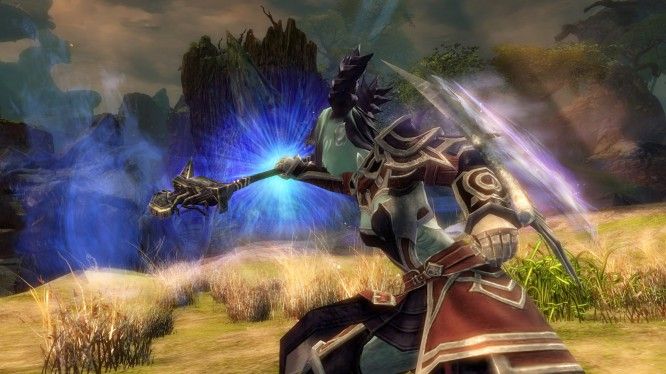 Today they have released a community address which looks to answer some of these problems and give back to the community. You can read the full address here, but these are the most pressing points.
For Veterans.
For all players who registered the core Guild Wars 2® game prior to January 23, 2015 and who upgrade their account by prepurchasing and registering any Guild Wars 2: Heart of Thorns edition before Guild Wars 2: Heart of Thorns' launch, we will add one additional character slot to your Guild Wars 2 account.

For Newer Players.
For all players who purchased the Guild Wars 2 core game from our website and registered it between January 23, 2015 and June 16, 2015 in anticipation of Guild Wars 2: Heart of Thorns, we will automatically refund what you paid for the core game should you decide to pre-purchase Guild Wars 2: Heart of Thorns from our website or in-game store any time through July 31, 2015.

For Future Players.
In the future, if we release further Guild Wars 2 expansions, we plan to offer all of the prior expansions, the core game, and the latest expansion for one single purchase price.
That satisfies me. It may make me spoiled but yes my troubled waters have been stilled thanks to a character slot. What about you?
Source: Official Site
Related:
ArenaNet
,
Community
,
Guild Wars 2
,
News