Ever since the release of the Mythwright Gambit raid back in September we've been eagerly awaiting the conclusion of the story with Zommoros, the djinn everyone in Guild Wars 2 both loves and hates as he is the master of the Mystic Forge. The Key of Ahdashim follows immediately after the events of Mythwright Gambit. Zommoros' rival Qadim has invaded the home city of Ahdashim and is determined to hijack its mythical power so he can place himself above all other djinn. If this happens Qadim will become a black hole of magical corruption and infect every djinn alive as well as the natural world.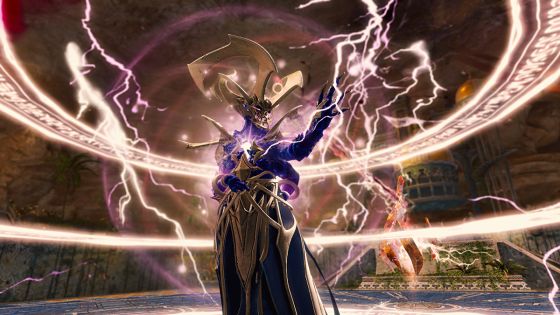 In addition to the new raid Guild Wars 2 players will be able to earn new rewards in the open world by assisting the Mystic Forge Skritt in Lion's Arch. Recover special Condensed Ley-Line Essence items from world bosses to earn some Shiny and Ultra Shiny weapon skins. This event is only going to be around until June 25th though. After that point, Condensed Ley-Line Essence will be purchasable from the Exchange Operative in Lion's Arch. What do these shinies look like? Skritt only knows.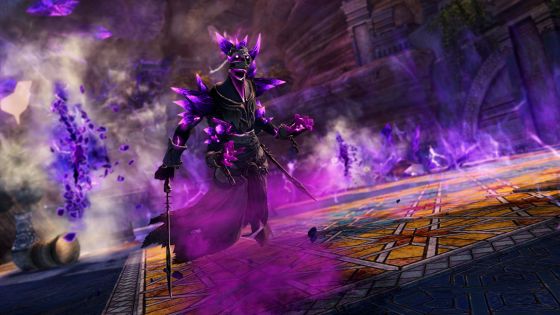 To get an idea of what you'll face inside The Key of Ahdashim ArenaNet has put out a short trailer to get you excited. It looks like a gorgeous location with a variety of magical creatures to defeat. So, if you haven't done so already make sure you've played Mythwright Gambit before June 11th when the next part of the story releases. Even if you aren't a fan of raids there's something for you to look forward to.
Source: Press Release