Guild Wars is holding week long events in game. Most people who think of Tyria immediately think to Guild Wars 2 but ArenaNet would like to remind you that Guild Wars, the first one, is still alive and kicking and holding regular events for your personal enjoyment!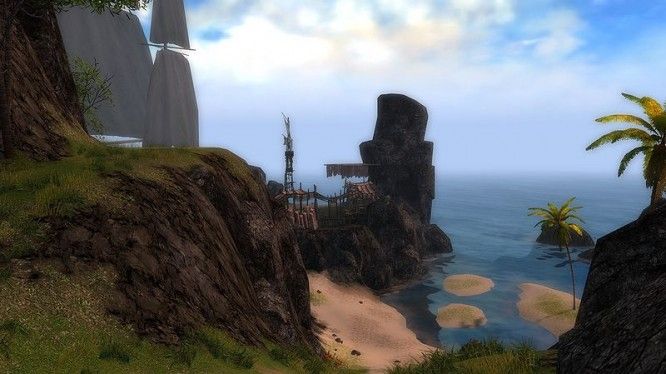 Community Manager David tweeted:
"Until 3PM GMT on Monday, you'll be able to enjoy the following weekly bonus events in Guild Wars: Zaishen Mission Bonus: get double copper Zaishen Coin rewards for Zaishen missions. See available ones at the Embark Beach outpost. Alliance Battle Bonus: double Balthazar and Imperial faction for Alliance Battles, whether you're Luxon or Kurzick."
If you enjoy a bit of original Guild Wars PvP, now is most definitely the time to jump in game and kick some ass. I am assuming they mean next Monday with these tweets and not 3PM today, thus giving players an entire week to receive a nice little bonus for killing each other. Sounds like a good deal to me.
It's no secret that PvP in Guild Wars is not overly populated these days, especially with sPvP and WvW to focus on in Guild Wars 2, so it would be very cool to see a little more activity in the original game, even if it's only for a short while. Don't miss out!
Event (In Game)
,
Guild Wars
,
MMORPG
,
News
,
PvP