Mark your calendars and stare at your inbox hungrily: the Gwent closed beta test is coming soon.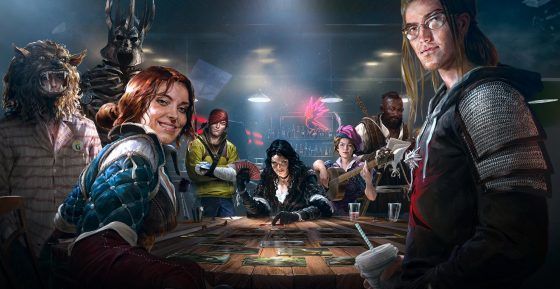 Starting October 25th at 7pm CEST, invitations for the game's closed beta will start being sent. According to the announcement, invitations will be sent out in waves, though the amount of invitations and timing weren't specified.
In celebration of the closed beta test, CD Projekt Red will be hosting a pre-beta stream on their official Twitch channel on Monday, October 24th at 7pm CEST. The stream will feature live gameplay with the devs, discussions about deck building, opening of card kegs and questions from the chat.
Registration for the game's beta is still open, and will remain open even after the first invitations have been sent. Check out the official site for more.
Our Thoughts
We'll definitely be joining the other registered players who are going to glare at their inboxes for an invitation. Fingers crossed!
Your Thoughts
Are you excited for Gwent's closed beta test? Have you already registered? Will you be watching the pre-beta stream, and if so what questions do you hope to have answered about the game? Be sure to tell us your thoughts below in the comments.
Source: newsletter
Related:
CCG
,
Closed Beta
,
Gwent
,
Livestream
,
News