We reported a few weeks ago on GX3, the latest GaymerX convention. They're currently running a Kickstarter campaign to fund their third convention, 2015's GX3. It will be called GX3: Everyone Games and unlike previous years it isn't just a convention for gay gamers. They're opening it up and inviting everyone to join in!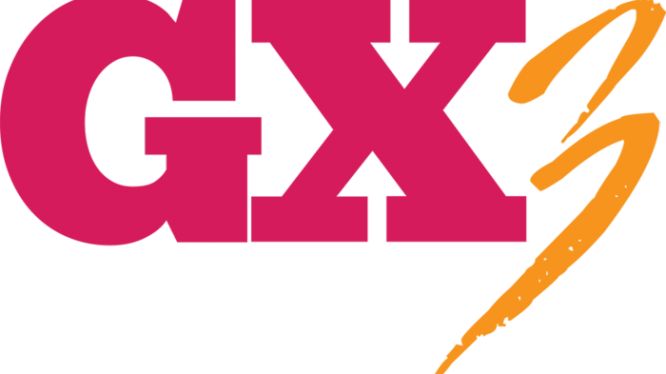 GX3 will be a safe environment for gamers of all types, sexual orientations, and genders to come together. And just because they've reached their goal of $80,000 doesn't mean they're done. With only 60 hours remaining as of the time of writing this GaymerX does have hopes for stretch goals, some of which, (unofficially) include being paid for all their hard work organizing the convention. The first stretch goal is at $90,000 and will allow them to put all the panels online for all the world to see. Beyond that there are aspirations for GXdev where they will hold a game jam.
Be sure to check out the Kickstarter page before the campaign ends.
Related:
Event (Real Life)
,
Gaymer
,
Kickstarter
,
News