On Wednesday, October 14, Daybreak is going to be patching the H1Z1 live servers. In addition to providing a variety of updates and bug fixes, the servers are going to be wiped clean.
The upcoming changes for H1Z1 are promising to add a number of quality of life updates to the game in the form of ATVs, a medical facility, female zombies and a new item exchange system.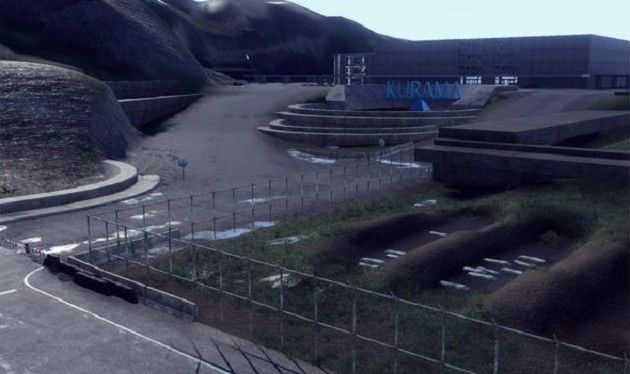 While ATVs are going to provide players with a better way to travel the open world, the new Kurama Medical facility is going to expand the area where players can explore, find new items and hunt zombies. Furthermore, the new Item Exchange System is going to allow players to trade items, bundle them together, and find new hidden rare items.
This update is also featuring a server-wide wipe of all player characters. This is going to allow players to start with a clean slate while making all names available for the taking; it's likely that the popular ones are going to go fast. Many players are excited about the wipe and how it should deal with hackers and cheaters, but others are disappointed about losing all their current progress.
Current update list:
Hospital content + new interactive content
Female zombies
ATV
Improved Zombie responsiveness
Item Exchange system
New Mercenary Crate
Player wipe and server wipe
This is what we know regarding the update as of right now, but more details are expected to be released at a later date.
Source: Reddit
Related:
Daybreak Game Company
,
FPS
,
H1Z1
,
MMO
,
News
,
Survival
,
Zombies