Since it was first announced nearly a year ago the MMOGames office has been eagerly awaiting word on when SOE's zombie survival MMO, H1Z1 would be playable. At long last that date has been announced! Mark your calendars for January 15th, 2015. This is the date that H1Z1 will enter into a very early, Early Access. Very few details have been released about the upcoming early access but here is what we do know so far.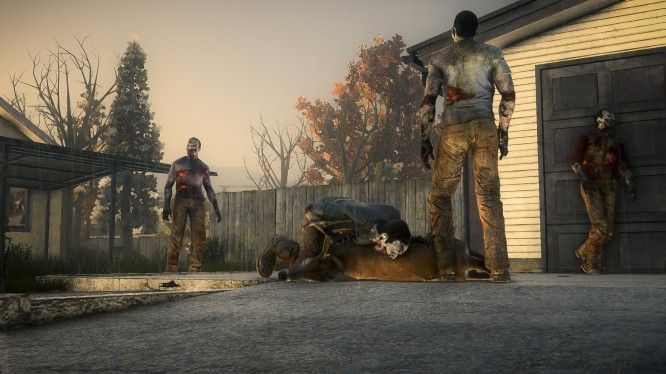 It will be a paid early access, for $19.99. SOE President John Smedley took to Reddit to go into greater detail about the early access. There he stressed that it is still a very early build and that if you're expecting a finished and polished game you shouldn't buy into the early access. He also answers the question of will H1Z1 be better than DayZ on day one, simply saying that no, it won't be better.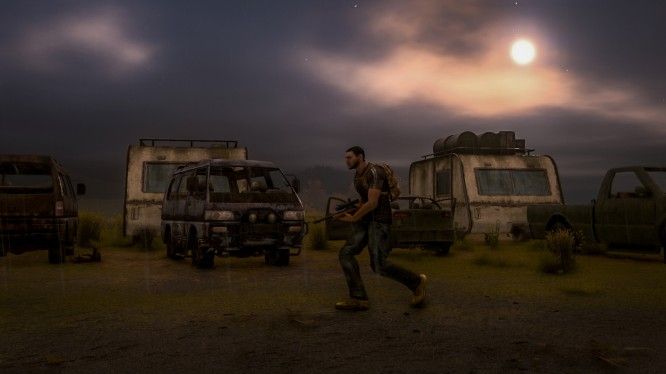 H1Z1 will begin approximately 64,000 square kilometers of land but there are already plans to expand the amount right from the start. Keep an eye on MMOGames for more information on H1Z1 in the future. Lastly, don't forget to vote for H1Z1 in the MMOGames Most Anticipated MMO of 2015 category in the Reader Poll.
Related:
Daybreak Game Company
,
Early Access
,
H1Z1
,
Release Date
,
Survival
,
Zombies