Given recent drama with Daybreak Games, production for H1Z1 has fallen a couple weeks behind. Developers promise to eradicate bugs.
H1Z1: The Next Two Weeks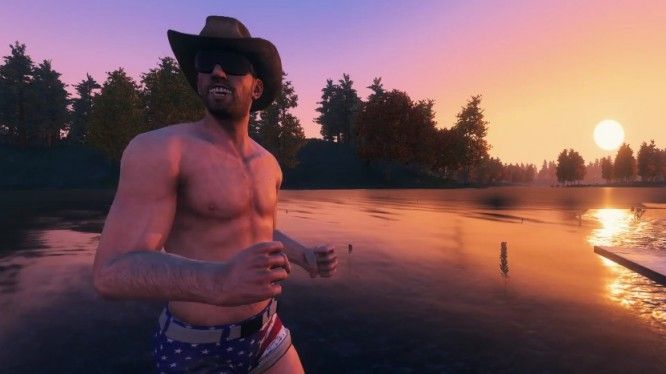 According to a recent Reddit post, Daybreak Games plans is planning to halt future production to fix major bugs.
From the Reddit post:
Just wanted to give you all a heads up on what's happening here in development. We decided today that we need get in some quality cleanup time for the game. We've been rapidly moving along for weeks now and we've left a significant amount of dust behind. Time to tidy up!
The developers reassured players and community members that the game is not going dark. Instead, the changes will be implemented directly into the test servers for instant feedback. After they have been tested, the changes will be implemented into the live servers.
They did, however, admit that some future features and modes will get pushed to later patches. They write:
Tasks are going to get pushed. Is this a bad thing? Nope. Sometimes you just have to stop and breathe a bit. Keep in mind, not everyone on the team will be consumed with this cleanup task. Some things will still come online as scheduled. Don't expect a specific list for these two weeks though but rest assured we are focusing on big things like the memory leak and hydrations bugs. Thanks to your reports we have made good headway on them already. Every time we publish, we'll provide you with player facing changes (as usual) the night before. We want to keep this as flexible as possible.
Source: Reddit
Related:
Daybreak Game Company
,
H1Z1
,
MMO
,
MMOFPS
,
MMORPG
,
News
,
Update