Just when you thought Halo was dead to the eSports world, the championship prize pool continues to grow. Initially, Microsoft set the prize pool was set at $1 million, but promised that a portion of each REQ pack sale would go towards the tournament.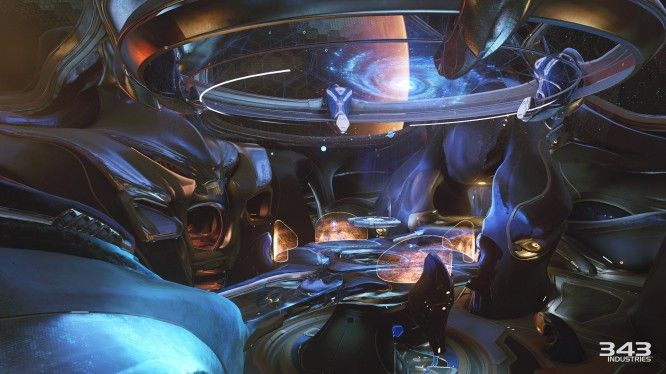 The Halo 5 World Championship begins later this month, with the online ladder system, and will conclude with the finals in March. In order to fund the final prize pool, players can purchase Requisition packs that contain in-game items. Currently, there are three types of REQ packs: Bronze, Silver and Gold. While all three can be obtained through in-game currency, Silver and Gold packs can be purchased with real money for $1.99 and $2.99 respectively.
Since their implementation into the gaming world, the prize pool for the Halo 5 World Championship has been doubled, according to the official Twitter account:
"We're excited to announce that the Halo World Championship prize pool is now $2,000,000, and continues to grow!"
Our Thoughts:
The last few years have proven that microtransactions are a sure way to simultaneous upset a lot of players while also raking in tons of cash. Most people purchasing REQ packs probably don't care about the tournament, but it's still putting up impressive numbers.
Source: 343 Industries
Related:
343 Industries
,
eSports
,
Halo 5: Guardians
,
Microsoft
,
News
,
Xbox One