Roberts Space Industries, the developer behind Star Citizen, has expanded its game with the new Hangar module. Your personal Hangar for your spaceships are going to be evolving over time the longer you play the game. Your Hangar will eventually be your home-base. They're allowing backers who pledged money for a spaceship to download this update and try it out. It is still in its early stage, but they wanted to reward the dedicated backers with something new they could try out.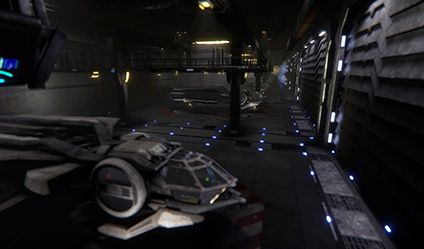 Bugs and other issues will be handled in the future, as the developer is willingly going to fix these as soon as possible with a new QA process. They're also stating that a lot of features will be added in the future and that they've only just begun scratching the surface.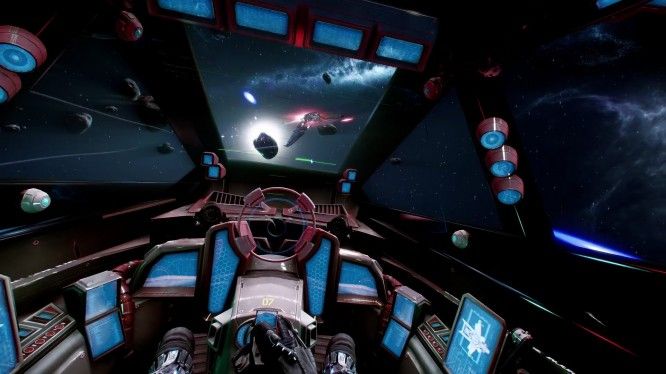 Star Citizen is a sci-fi MMO Sandbox game, still in its early development stages. The game is being haled as the biggest crowd-funding project ever, by utilizing Kickstarter as well as other crowd-funding sites. They have managed to bring in a total of 39 million and still rising. In other words: An interesting game to keep an eye on!