The Story of Khadgar is the second video of the Harbingers series leading in to World of Warcraft's Legion expansion, as the animated shorts further elaborate upon the major players in the expansion's storyline.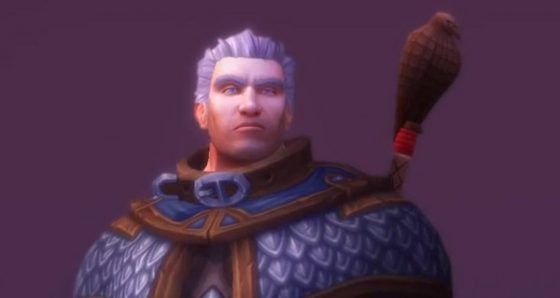 This second video in the "Harbingers" series follows the wizard Khadgar on a visit to the tower of Karazhan. He arrives to the library seeking knowledge to assist in the defeat of the Burning Legion. What he finds instead is the spirit of Medivh and a proposal that could completely change the tide of the invasion. The entire video can be viewed below.
Our Thoughts
Khadgar is one of the most powerful magical figures in the game's lore, and seeing him approached by his old master and facing the same razor's edge that he likely did is probably one of the more impressive moments in Khadgar's story. We're curious as to whose story will be told next, and we can't wait to more Harbingers videos as August 30th closes in!
Your Thoughts
What did you think of the Story of Khadgar? What other stories are you interested in seeing covered in these videos? Or are there some other storylines in the Legion expansion that you're more interested in? Tell us in the comments below!
Source: YouTube
Articles Related to World of Warcraft
The Story of Gul'dan Video Begins Legion 'Harbinger' Series
World of Warcraft: Legion Pre-Expansion Patch Launched
Why Should You Play World of Warcraft?
Blizzard Introduces World of Warcraft: Legion Comic
Related:
Harbingers
,
Legion
,
News
,
Video
,
World of Warcraft