Team Ambush, the Harvard Heroes of the Dorm team, has been disqualified from the Heroes of the Dorm Tournament following an investigation into account sharing by Blizzard and Tespa, the company behind the Heroes of the Dorm tournament series. The investigation began when it was revealed that one of the players had shared his Battle.net account with a much higher rated player who was not listed as a member of Team Ambush.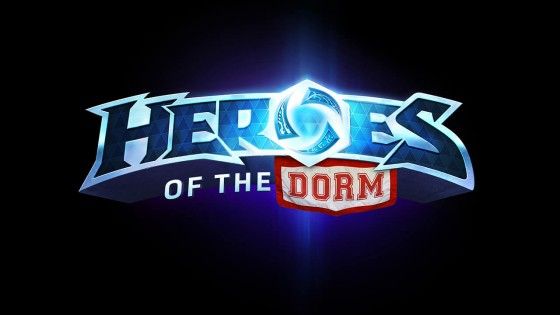 The results of the investigation and the disqualification were announced in a special news post on the official Heroes of the Dorm website. The post states: "We have zero tolerance for cheating in our tournaments…The students found to be sharing their Battle.net accounts and the players with whom they were sharing will be banned indefinitely from participation in any future Tespa tournaments." The post also states that Blizzard Entertainment will be pursuing further disciplinary action against the Battle.net accounts which were involved in the incident. The teams who had previously played against Team Ambush, the teams from Indiana-Purdue and UC Berkeley, will have a special tournament round to see which of them will take Team Ambush's place in the tournament structure, and the brackets will be updated to reflect the changes.
This is not the first instance of such cheating to be discovered in the Heroes of the Dorm tournament series. Team Hot Boys of Michigan was disqualified for similar reasons in round 64 of the series.
Our Thoughts:
Cheating in eSports seems to be popping up everywhere at the moment, which is truly sad, especially in a case like this. Anyone who has the means to go to Harvard certainly does not need whatever they may obtain from cheating badly enough to actually cheat; the future for them is quite bright enough as it is. Hopefully a good way to combat things like account sharing and wintrading will be found and implemented before the cheaters cause too much harm.
Source: Heroes of the Dorm official website
Related:
Blizzard Entertainment
,
eSports
,
Heroes of the Dorm
,
Heroes of the Storm
,
News