Hawken has been quiet for quite a while now but good news came yesterday as it was announced that the free-to-play shooter has been purchased by Reloaded Games, who also picked up APB: Reloaded when they were struggling under their previous publisher.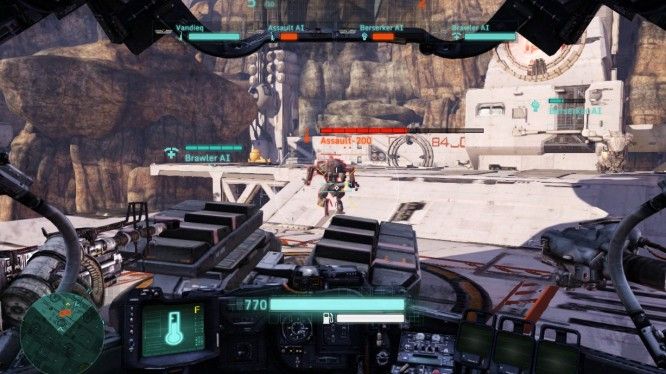 Available through Steam since February of last year, Hawken was previously published by Meteor Entertainment who had gone bankrupt last year, leading to a run of silence from Adhesive Games, Hawken's development team. So the news has been a long time coming and it's great to see a publisher with experience with running an online action shooter pick them up.
While Hawken's forums are currently unavailable, it was revealed via a post on Reddit that they should be back up within a matter of a couple of weeks and once they're live, the developers can pass on further information to the game's players. Though in the meantime, it has been revealed that they will be focusing right away on stabilizing the game by fixing bugs and bringing in a few features "necessary for a properly functioning game." Also, players need not worry. Hawken will remain free-to-play though the company isn't sure yet whether there will be any changes to the way the game is monetized, but whatever happens, we're very happy to see some good news for Hawken.
Source: GamesIndustry.biz, Reddit
Related:
Adhesive Games
,
Hawken
,
Industry
,
News
,
Shooter