Blackrock Mountain, the eagerly awaited expansion pack for Hearthstone, launches Friday next week! April 3rd will see Blackrock Mountain going live on Windows, Mac, iPad and Android tablets around the world. Anyone in the Americas region, including apparently Southeast Asia and Oceania, gets the release a day earlier on April 2nd. So that's everyones plans arranged for next weekend.
The new adventure can be prepurchased for €21.99 (£17.49) from the various app stores. This pre purchase period, which also comes with the Molten Core card, ends when the game goes live, so you have just under a week to decide if you want to buy it ahead of time.
Blackrock Mountain introduces 31 new cards, new synergies through a whole flight of Dragon-type minion cards, an all-new game board, new music, and a host of legendary encounters. Hearthstone's classes can also look forward to adding two new class cards to their collections.
For more details on what is coming in Hearthstone, don't forget to check the official news here. The mobile version of Hearthstone is still coming and should hopefully appear in the next few months. Time will tell if that improves players experiences or if cards, virtual or not, belong on a table.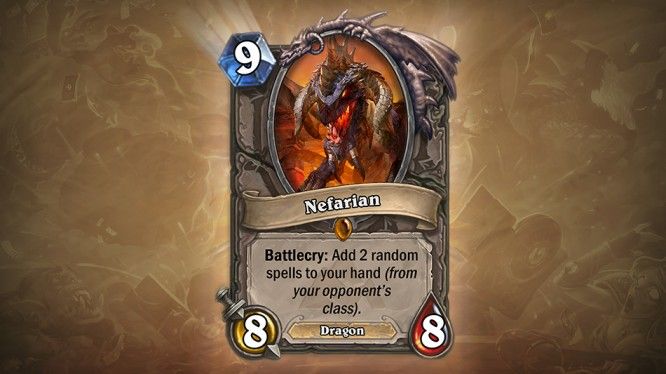 Source: Press Release
Related:
Blizzard Entertainment
,
Hearthstone
,
News
,
Release Date