In a notice posted today it was announced that Hearthstone blocks Wombo users from playing the title on the real money betting site's platform.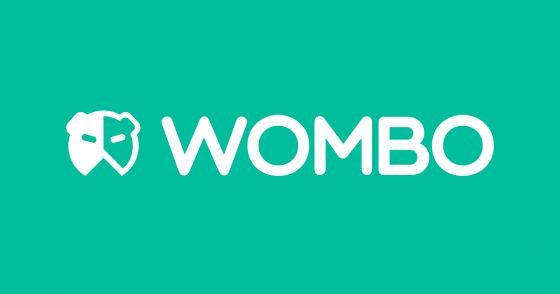 The alert in question, titled "Good Guy Blizzard", stated that players can no longer use the Wombo platform for real money Hearthstone matches due to "the company's new platforms focus". It further outlined its disappointment in the decision, mentioning support for the Hearthstone community with a $7,000 tournament hosting as well as working with other "influencers and content creators" while it further defended its business model and operation.
"The decision comes from Blizzard, not us. We believe playing Hearthstone on our platform was purely skill-based experience and not gambling, as we are not a gambling platform."
According to the site's FAQ, Wombo is a real-money competition platform that allows people to buy-in to a pot using "WomboCoins" and play matches in 1v1, 5v5 or tournament formats, with the winner of the match winning the pot. Currently the platform still allows for play with CS:GO and DotA 2.
Our Thoughts
It's not completely surprising that Blizzard would want to force Wombo to halt unsanctioned competitions, especially when real money stakes are involved. eSports business is a flourishing enterprise, and it's likely that other sorts of sites will be under the same microscope, and the other titles available on the Wombo platform might be the next to go.
Your Thoughts
Does a service like Wombo interest you, or would you rather compete against other players in official tournaments? Let us know in the comments.
Source: Official Notice
Related:
eSports
,
Gambling
,
Hearthstone
,
News