We're past the new year's celebration for the entire globe, but that doesn't mean Hearthstone can't commemorate 2017 in its own special way. The Year of the Mammoth has been detailed by the devs of the online CCG, which will bring new tournaments, new content and new ways to keep the game fresh for players.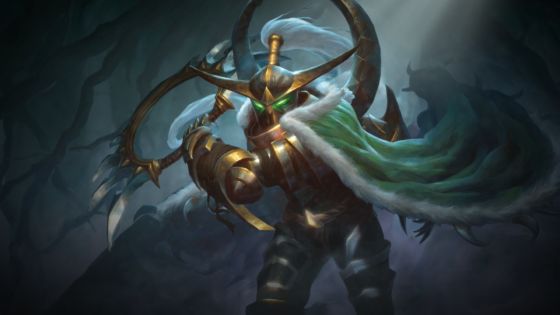 2017 in Hearthstone will see three different expansions released at the beginning, middle, and end of the year, each with around 130 cards added. The Year of the Mammoth will begin with the release of the first expansion, and will also see cards from 2015's Blackrock Mountain, League of Explorers and The Grand Tournament put into Wild format. Several cards will also be moving to the Hall of Fame set, including Azure Drake and Power Overwhelming.
Wild format will be experiencing a renewed focus in 2017, as Hearthstone will be introducing a Heroic Tavern Brawl using Wild. There will also be outside tournaments created with third-party organizers to support Wild.
Finally, the release of the second expansion is teased as the first step in a new design direction which will introduce optional single-player missions. These missions are being designed to "develop the expansions' thematic narratives and offer fun challenges."
More details about The Year of the Mammoth are available in a new blog post on Hearthstone's site.
Our Thoughts
It sounds like 2017 is going to be a very active one for Hearthstone players. Seeing Wild format get renewed focus is interesting, since releasing new expansions can mean that older cards or decks can often get ignored as the meta shifts. We are definitely curious to see if Hearthstone can offer complete support to the two different game formats.
Your Thoughts
Do you prefer playing Wild or Standard? Do you think splitting focus is wise? What sort of expansions would you like to see in Hearthstone? Share your thoughts in the comments.
Source: press release
Articles Related to Hearthstone
Games Like Hearthstone
Hearthstone's Mean Streets of Gadgetzan Launching This Week
Hearthstone Global Games Features 48 Countries in $300k Tournament
Related:
CCG
,
Hearthstone
,
News
,
TCG
,
Update