Hearthstone's expansion Whispers of the Old Gods is launching next week, April 26. A number of changes is coming to the game with it, and not all of them consist simply of the addition of new cards.
Blizzard implemented a number of nerfs, or "tweaks", to Basic and Classic cards, in order to keep the game fresh and dynamic and add value to the new formats introduced in 2016 – Standard and Wild.
The changes were not well-received if we judge by the amount of comments from players we saw on Reddit alone. And we can't blame them, as quite a few favorite "old" decks or cards were completely changed by these tweaks.
One example is the handlock deck, a deck based around filling your hand with cards and taking damage in order to summon the Molten Giant, a minion whose originally impossible cost of 20 mana is reduced for each point of damage the hero has taken. A few classes including warlocks were able to use this card quite early in the game, so the cost of Molten Giant is getting increased to 25, which eliminates the possibility to use this strategy without running a serious risk of actually dying in the process.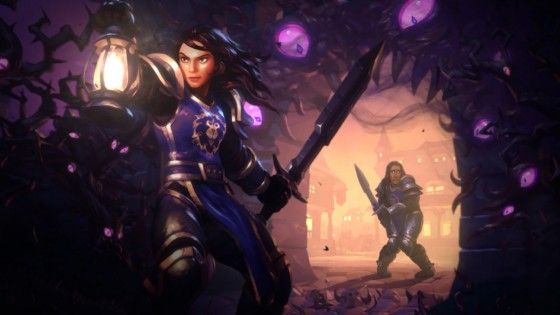 Classes affected by the Hearthstone nerfs are druids, hunters and rogues, and strong cards available to all and affected by these changes include Ancient of Lore, Force of Nature, Ironbeak Owl, Leper Gnome and Knife Juggler. You can find a comprehensive presentation of these changes on Polygon.
How do you feel about these changes? Have your decks and playstyles been affected or are you looking forward to the new cards and shaping different strategies? Add your comments below!
Related:
Blizzard Entertainment
,
Expansion
,
Hearthstone
,
Nerfs
,
News