Apparently Blizzard now sends its news via carrier pigeon as PC Gamer found out upon receiving a rather cryptic Hearthstone related letter with fanfare. Literally.
The letter reads:
"Champions are gathering from around the world to witness the next exciting thing Hearthstone has in store. News travels far and wide in search of brave new faces ready to answer the call to arms — Are you one of them? Muster for battle and mark July 22 on your calendar. The next bit of news won't come by carrier pigeon — thankfully, we have much better ways of communication now. Victory awaits."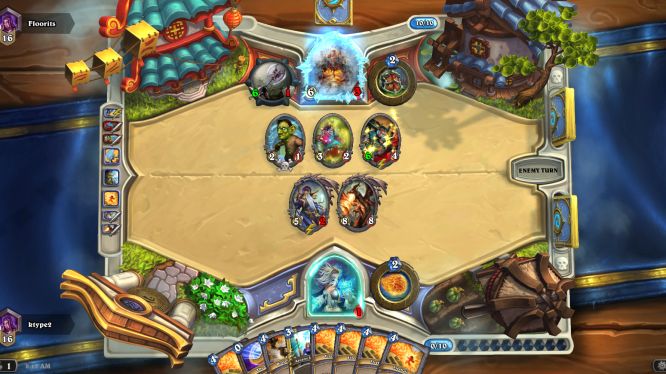 It very much looks as though July 22nd will see the announcement of Hearthstone's next expansion, which due to the nature of the tease with the scroll message and the fanfare trumpets – which is almost identical to that of the Argent Tournament's theme from World of Warcraft's Wrath of the Lich King expansion – seems to point towards the Argent Tournament as the theme.
Of course, nothing is confirmed at this time but this most definitely indicates the next piece of major content for Hearthstone and we are due an expansion. What do you think this little tease points towards?
Source: PC Gamer
Related:
Blizzard Entertainment
,
Card Game
,
CCG
,
Hearthstone
,
News
,
Video