CCP and EVE Online Community Reactivate "PLEX for Good" Campaign to Assist Relief Efforts for Victims of Typhoon Haiyan.
On November 8th 2013, Typhoon Haiyan (Typhoon Yolanda) struck the Philippines, leaving a trail of destruction and loss whose effects continue to be felt in the region. In response to this tragedy, CCP and their community of over a half million players will again host a PLEX for GOOD drive to aid survivors.
The PLEX for GOOD initiative is a cooperative effort between CCP and its player community which began to help victims of natural disasters such as the survivors of Typhoon Haiyan. PLEX, or the Pilot's License Extension, is a valuable item within EVE Online that may be used to add game time or may be traded on the EVE market. Rather than use their PLEX in game, the EVE players contribute the PLEX as a charitable donation. Since its creation, the PLEX for GOOD program has raised approximately $108,000 for those in need.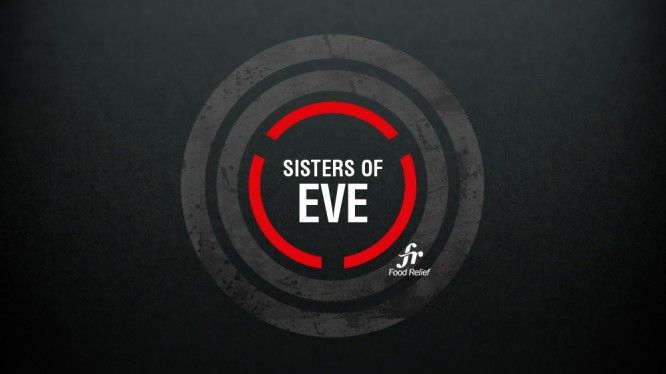 Beginning Wednesday November 20th, 2013 and running through Wednesday December 7, 2013, CCP hf. will be accepting PLEX for GOOD donations from participating EVE Online players. For each PLEX donated during this period, CCP will contribute USD $15 to the Icelandic Red Cross to fund their aid efforts in the Philippines, up to a maximum of USD $75,000.
For each PLEX donated, CCP will award donors two "virtual" t-shirts (one male, and one female) for use in EVE Online.
If you want to know more about the PLEX programme, click here!
You can also learn more about PLEX and how it may be earned here. To find out more about EVE Online, visit the game page.