GTArcade, the publisher of Hero Commander has released a new series of events. The new update, called "The Void Maze", is an event with some great potential rewards. When players are in the Void Maze, the visibility distance is only 8 tiles. the goal is to trigger as many different mini events as possible and win the maximum amount of points in a limited period of time.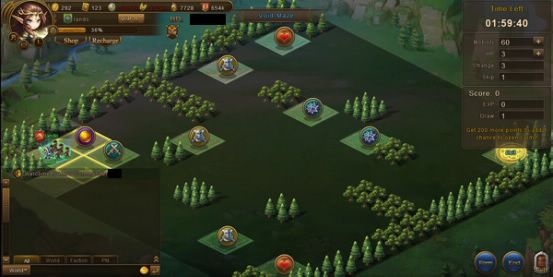 There are lots of different mini events to be found inside the Void Maze, sometimes players will find bonus's to core attributes or special items. Beware though, you could also be facing down powerful enemies. There are also events that dependent on luck. For example, in the Crystal Ball, player can find crystal balls that will not only have the possibility to add to your points but also have the possibility subtract from your point total.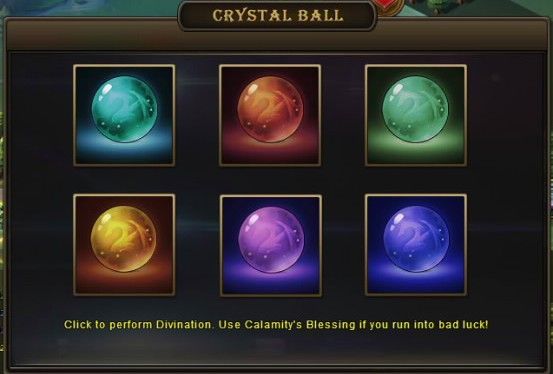 Hero Commander is a free to play browser based strategy MMORPG. GTArcade regularly updates the title with new content and events. Players who are fans of casual MMORPGs mixed with turn based strategy will probably enjoy Hero Commander. For more information on the new content and upcoming events, please visit the official website for complete details.
Related:
GTArcade
,
MMORPG
,
Update