If you're a fan of Blizzard eSports, this week has been – and continues to be – a barnburner. Several digital competitions playing out through the week have seen battles in Heroes of the Storm, Hearthstone and StarCraft 2 waged.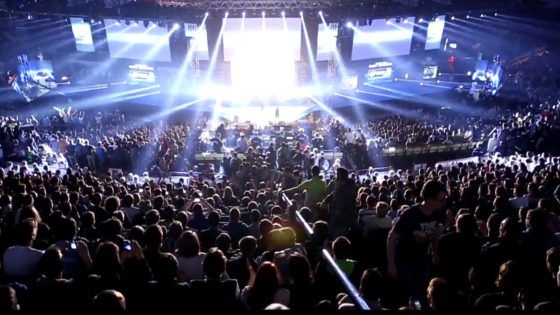 Top Hearthstone players from the Asia-Pacific region have battled in the HCT Winter Championship playoffs, where B787, Palmblad, Yulsic and SamuelTsao claimed the final positions. The Winter Championship will hold its finals in March.
In HotS eSports, week 2 of the Regionals was decided in Heroes of the Dorm, where University of British Columbia won over Simon Fraser University and University of Tennessee took out Texas Tech on the 22nd. On the 23rd, the University of Michigan won out over York and University of Kentucky beat out Carleton. The South and West regions will begin their play this afternoon on 5 pm PST, with East and North squaring off on March 2nd.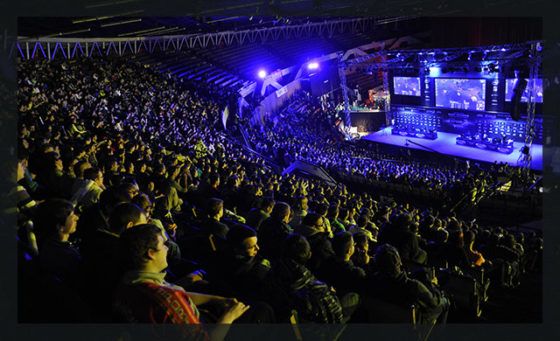 StarCraft 2 eSports will feature at IEM Katowice this weekend as the round of 24 kicks off the final days of competition to see who will win their part of the $250k prize pool and a guaranteed spot at the WCS Global Finals. The matches kick off this coming Thursday, March 2nd at 230 am PST. Katowice will also be the stage for the previously announced Western Clash.
Our Thoughts
This is going to be a very busy weekend if you're a fan of any of Blizzard's eSports offerings, but then again that's a pretty comfortable problem to have! We're looking forward to seeing how the matches all shake down over the next few days!
Your Thoughts
What do you think about the upcoming Blizzard eSports events? Is there a broadcast or game you're following more closely, or are you taking in as many as you can? Do you have any standout teams or players? Let us know in the comments.
Source: press release
Articles Related to Blizzard eSports
WoW Wednesday: Activision Blizzard's Future in eSports
Blizzard Aiming for NFL Revenues from eSports
Blizzard Looking to Hire eSports Director for Overwatch
Related:
Blizzard
,
eSports
,
Hearthstone
,
Heroes of the Storm
,
News
,
Starcraft 2