Heroes of the Storm has officially been around for a year, and now players can reap the rewards. Starting on June 2, and ending June 14, players will receive 50% bonus experience for all online matches.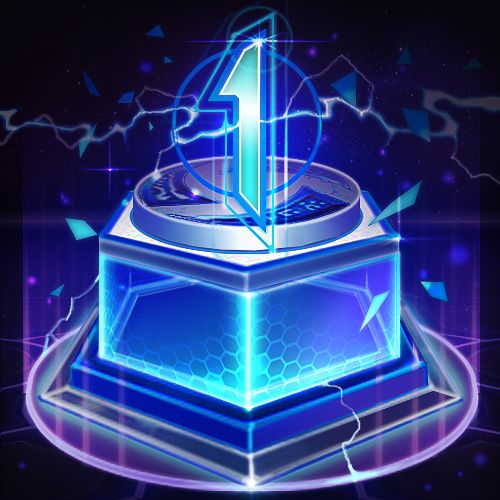 In addition to the two weeks of bonus experience, there will be a new bundle and Heroes of the Storm Anniversary Portrait available. The bundle contains a 7-Day Stimpack, Tyrael's Charger mount, The Butcher, Kerrigan, Artanis, Arthas, Uther, Lt. Morales, Xul and Sgt. Hammer.
By combining the event XP, Stimpack, and friend bonus, players could potentially level their heroes very quickly, which is great if you need to earn more gold. Gold bonuses come whenever a hero reaches level 5 (500) and 9 (750). There's no better way to prepare for the new season and Medivh than hording a stockpile of gold.
Our Thoughts:
We can't believe that Heroes of the Storm has officially been around for a year already. With two Heroes of the Dorm events, a World Championship, and various smaller tournaments, it's been an exciting year for Blizzard's new MOBA. Although it hasn't managed to overtake League of Legends or Dota 2 in popularity, it has gained a very loyal following of players. We can expect a surge of new players next month with the release of the Medivh patch and Season 1.
Source: Battle.net
Related items:
Exploring Heroes of the Storm With Dustin Browder
Chromie and Medivh Are Coming to Heroes of the Storm
A Look at Ranked Changes Coming to Heroes of the Storm
Related:
Blizzard Entertainment
,
Heroes of the Storm
,
MOBA
,
News