When Blizzard ended the Heroes of the Storm 100% XP bonus event a day earlier than originally communicated the community was not happy, to say the least. However, to make up for it, Blizzard are now letting players earn 100% bonus XP until Monday, July 6th.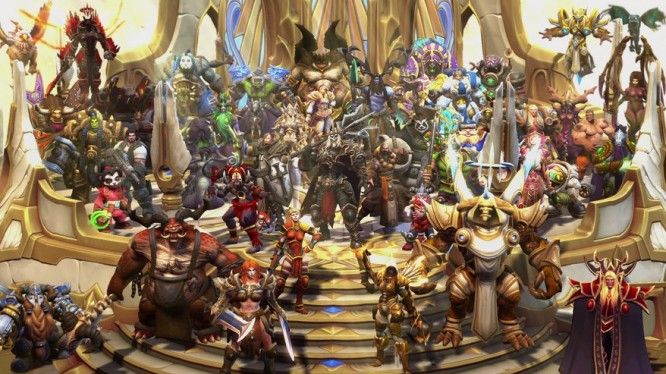 "As many of you are aware, our recent 100% XP Bonus event ended a day earlier than we had originally communicated. We've seen quite a bit of disappointment over this, as well as a progression issue that affected players in Europe, and we'd like to apologize for any frustrations these things have caused. In order to return some of this bonus time to you, we're planning to offer an additional 100% XP Bonus event that will span an entire weekend."
The NA region of Battle.net will have the 100% XP bonus until Monday at 1pm PDT, whereas other Battle.net regions will have the same event active from 1pm local time on the same days. So take advantage of this holiday weekend to enjoy some Heroes of the Storm and make some progress in game! Just hover your cursor over the total XP earned on the end-of-game Score Screen to see how much XP you have earned.
Source: Battle.net forums
Related:
Blizzard Entertainment
,
Event (In Game)
,
Heroes of the Storm
,
MOBA
,
News