The lead developer for StarCraft 2 and Heroes of the Storm went on a Twitter posting spree this morning and has answer everything from questions about skins to the upcoming patch.
Next week marks another big update for Heroes of the Storm. It brings about a number of balance changes to heroes across the board and introduces Lt. Morales the StarCraft medic hero. Obviously, players are going to be both excited and critical regarding what they see, and Dustin Browder has attempted to calm the storm.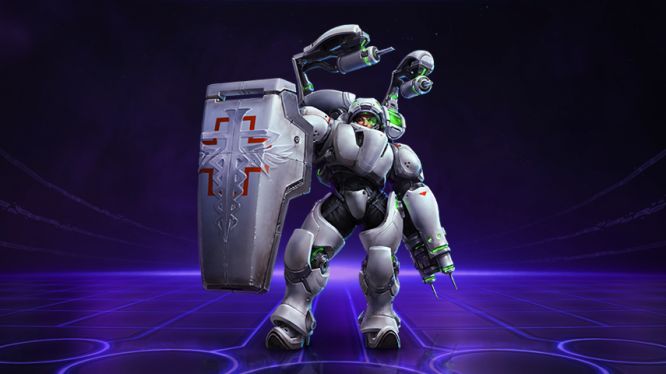 Major character changes are planned for the next Heroes of the Storm patch with plans to affect Zeratul, Nazeebo, Tassadar, Tyrande, Chen and a variety of others. While not even released yet, however, there are already concerns over some of Lt. Morales' skills. According to Browder, there will be no changes to the balance updates or to Lt. Morales before the patch goes live. He goes on to say that the Public Test Realm isn't necessarily for testing balance, but more to look for bugs.
"No planned balance changes at this time. Sorry," he posted on Twitter. "We actually get a lot of bugs from PTR and we can fix things. Not going to tune CD based on PTR."
There was also a hint about reverting Magni Muradin's color back to its diamond blue form, and a possible end of October, or early November, release for Artanis.
Source: Twitter
Related:
Blizzard Entertainment
,
Heroes of the Storm
,
MOBA
,
News
,
PC