It's been a busy 2016 for Heroes of the Storm, and to start off the new year right, Blizzard is launching a Heroes of the Storm Free Hero Weekend. Starting tomorrow, the entire roster will be available to all without spending a dime.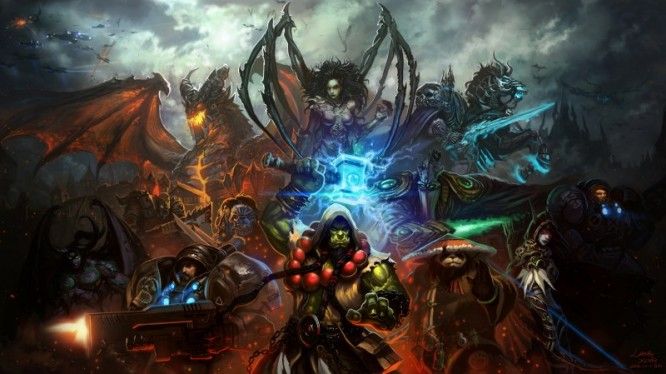 The weekend event includes every Hero available, including the recently-released additions of Zul'jin, Ragnaros and Varian. Players can also take part in the waning days of this week's Heroes Brawl, which pits Heroes versus Punishers in the Punishers Arena.
Free Hero Weekend starts tomorrow at 10am PST and rolls forward until 10am on Monday, January 16th. A video review of the past year's worth of content in Heroes of the Storm can be seen below.
Our Thoughts
If anyone playing Heroes of the Storm was curious about a member of the roster but didn't want to spend money on a guess, then this event sounds like the best thing to happen to you. We hope that players of this MOBA find a new Hero (or more) to enjoy!
Your Thoughts
Are you going to be taking part in the Free Hero Weekend? Have you had your eyes on a specific member of the roster? Give us your thoughts below in our comments section and sound off.
Source: press release
Articles Related to Heroes of the Storm
Zul'jin Added to Heroes of the Storm Roster
Heroes of the Storm Ragnaros Interview
Heroes of the Storm Game Director Steps Down
Related:
Free Weekend
,
Heroes of the Storm
,
MOBA
,
News