Have you been waiting anxiously for your Battle.net account to be flagged for Heroes of the Storm Beta? For many of you out there the answer will probably be yes. For those who aren't interested in purchasing a founders pack, there may now be another option. Blizzard has announced that they will be sending out friend invites to a small group of exisiting beta testers. Blizzard has stated that the process will be random and will not replace the existing Beta flagging process. Those who are selected will receive four additional beta keys by email. As time goes on more friend invites will be sent out.
If you're already a tester, this may be a great opportunity to get some of your friends playing. If you aren't testing, now is might be the time to harass all your friends who are.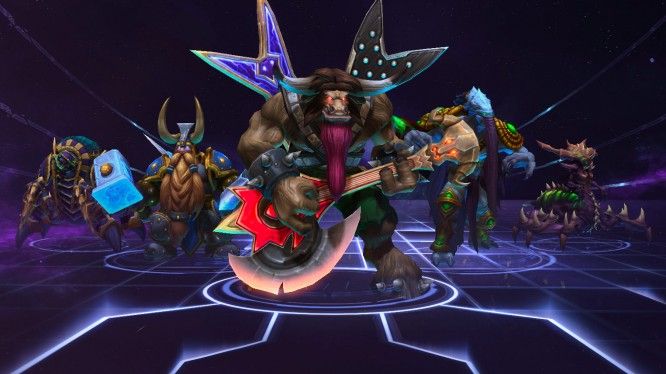 From Heroes of the Storm official website.
Essentially, a number of players will receive an email containing four Heroes of the Storm Beta Keys, which they can then give out to their friends and start brawling as a team. Initially, we're going to send these Beta Keys out to a rather small group of playtesters. If everything goes smoothly with this trial run, we will expand this program to include many additional players over the weeks to come.
Related:
Beta
,
Blizzard Entertainment
,
Heroes of the Storm
,
MOBA