In spite of the game's failed Indiegogo campaign, Hero's Song Alpha 3 will press on. The game's Twitter has specified Alpha 3's release date and a post on the game's Steam page has provided some more details on the what to expect in the current build.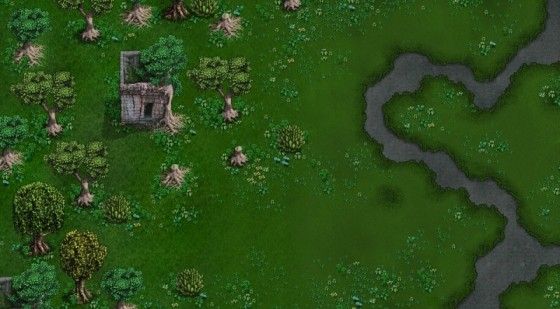 Alpha 3 will have 15 of the game's 21 total classes available for testers, along with multiplayer for 25 to 50 people though that number will slowly be increased as Alpha 3 and Early Access moves forward. Additionally, basic versions of Dungeons, the game's Underworld and loot will go live, along with NPC AI, Points of Interest and the influence of Gods on created worlds. Server management tools might not be ready for Alpha 3's start, but will slowly trickle in as development continues.
Hero's Song will kick off Alpha 3 for backers starting on October 31st. The Steam page with information on what's planned can be seen here.
Our Thoughts
Alpha for Hero's Song is shaping up to be about as feature-complete as it can get for the time being. It sounds like this game is an honest-to-goodness alpha build, and so we hope that backers will come to the test with the intention of treating it like a piece of in-development software instead of a sign of what the final game will end up being.
Your Thoughts
What do you think about the features of Alpha 3? Are you going to be joining in on the test? Do you think that paying to test is a boon or a bane? Tell us below in the comments!
Sources: Twitter, Steam via Massively Overpowered
Articles Related to Hero's Song
Hero's Song Campaign Falls Short
Hero's Song Could Change Sandbox MMOs
The MMO Alpha and Beta List: October 21, 2016
Related:
Alpha
,
Hero's Song
,
News
,
Sandbox