The Hero's Song campaign closed out yesterday, posting a total of $94,331, a number that ends up 47% below its goal of $200k.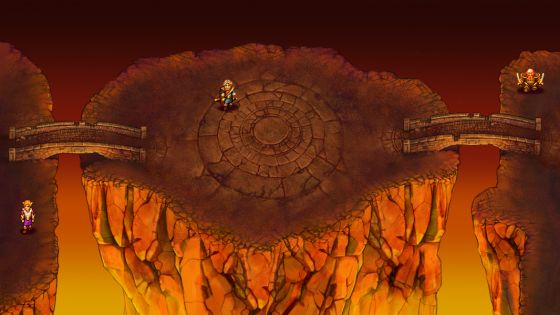 While the raised amount falls short of the mark, Pixelmage Games CEO John Smedley posted a comment on the campaign's page stating that the game's Alpha 3 will continue as scheduled for late October, with no indication that the game's development is being adjusted. Additionally, the funds raised will still be collected and used by the developers.
"While it's short of what we were looking for, it's helping us immensely," said Smedley in his post. "We sincerely appreciate all of your support."
This marks the second time crowdfunding for the game has missed its target, with the title's initial Kickstarter campaign cancelled after one week. Despite this, the game still has fiscal backing from outside investors.
Our Thoughts
Our excitement for Hero's Song isn't completely cooled by the underperforming Indiegogo campaign, and we truly hope that the team at Pixelmage will still meet their timeline as close as possible. Hero's Song looks like the sort of title that can change MMOs and we hope it stays on track.
Your Thoughts
Are you one of the backers of the Hero's Song campaign? Are you surprised by this news, or did you see it coming? What do you think happens now to Hero's Song? Give us your thoughts below.
Source: Indiegogo
Articles Related to Hero's Song
Hero's Song Could Change Sandbox MMOs
Hero's Song System Specs and Alpha 3 Date Discussed
The MMO Alpha and Beta List: October 7, 2016
Related:
Crowdfunding
,
Hero's Song
,
News
,
Pixelmage Games