A recent update post from John Smedley has offered some new information about Hero's Song system specs and the date for the game's Alpha 3 test.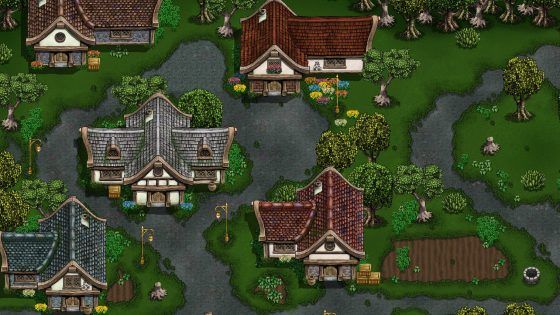 According to the brief update, the game will enter its Alpha 3 in late October, with codes being emailed to players a few days prior. The post also gave a brief idea of the game's specs, stating that if your rig is capable of running League of Legends or World of Warcraft, then it will handle Hero's Song just fine. As far as server stats, that information is not available simply because the tech is not yet ready.
The preview closed out by mentioning that class previews will start later in the week, along with previews for crafting and other game systems. Dates for any of those previews were not detailed.
Our Thoughts
We think that the more information provided about the game's systems and classes, the more people could be drawn in to the promise of Hero's Song. A lot of MMO players tend to want a deeper look at the systems and roles available, and while the current preview video did a good job of setting the table, specific information is definitely a good thing. We'll keep our eyes out for updates!
Your Thoughts
What sort of information would you like the upcoming Hero's Song updates to include? Are you waiting to hear about classes or how crafting works? What about PvP? Give us your thoughts below.
Source: IndieGoGo site
Articles Related to Hero's Song
Hero's Song Could Change Sandbox MMOs
Smedley Provides Hero's Song Update on Reddit
Hero's Song Crowdfunding Campaign Begins
Related:
Hero's Song
,
News
,
System Spec
,
Update