HEX: Shards of Fate, Cryptozoic Entertainment's blend of the TCG and MMO genres, is now available on Steam! The title is free to download and promises a unique experience featuring PvE campaigns, customizable champions, a guild system and challenging tactical planning.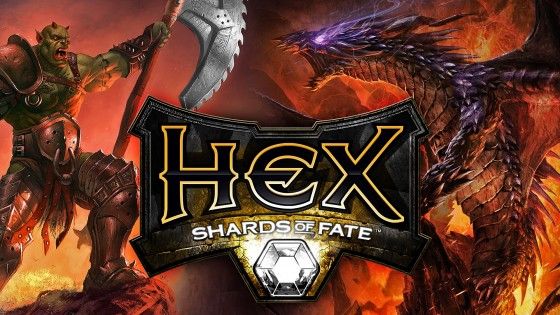 Previously, players had to download the client from Gameforge, and although a Gameforge account is still required, Steam users will surely find this download possibility more appealing. The game's presence on Steam is intended to help the HEX: Shards of Fate community and player base grow, while benefiting from the exposure and advantages granted by a larger platform.
Gameforge also announced that the in-game premium currency could now be also purchased via Steam, and that they would be offering booster pack bundles and other surprises in the near future.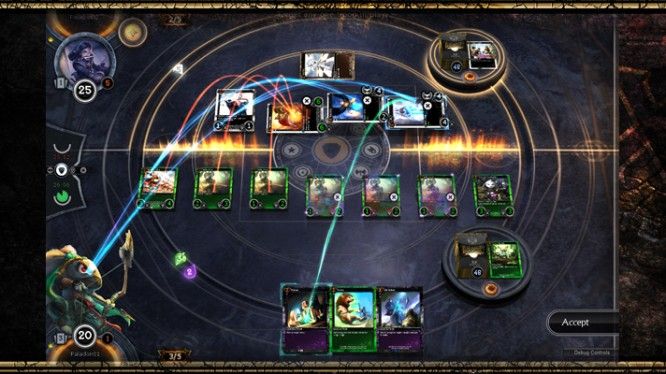 A notable highlight of HEX: Shards of Fate include the possibility to level up and enhance the power of cards through gemstones. This offers players a chance to customize their decks and strategies, as gemstones attached to cards can strengthen magic or upgrade servants with additional attributes.
Heroes are also available. Players select a hero among a total of six classes and eight races. Each hero will influence the game with special individual abilities, and will level up in time, improving existing abilities and gaining new ones. Heroes can also be enhanced through equipment and weapons.
You can watch the Steam launch trailer below:
Related:
Cryptozoic Entertainment
,
F2P
,
Gameforge
,
HEX Shards of Fate
,
MMOTCG
,
News
,
Steam
,
TCG