Have you picked up the Curse of Osiris content expansion? No? Well then you're probably going to see a few walls thrown up between you and some Destiny 2 high-level content in the base game. With the expansion's new rise in character and Power levels comes some new limits on what players of the standard release can do at cap.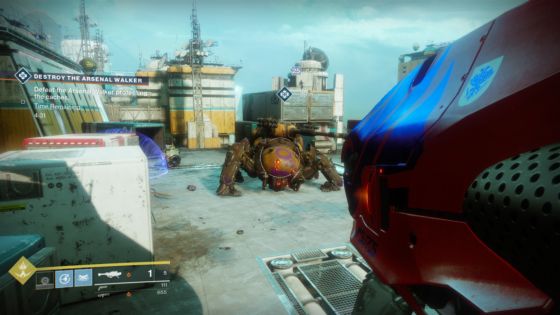 As mentioned before, Curse of Osiris has seen the Power level cap rise to 330. Because of this, the Prestige Nightfall Strikes and Prestige version of Leviathan have also seen their Power levels rise to the new cap.
These adjustments have effectively stonewalled base game players who are limited to a cap of 305 Power. These players can no longer enter the previously available content and are even seeing a prompt stating purchase of the expansion is required.
In addition, the Curse of Osiris expansion brought back the Heroic Strikes Playlist feature. However, this part of the endgame also requires players to own Curse of Osiris despite its minimum Power requirement sitting at 270.
Our Thoughts
While we know that diehards of Destiny 2 probably already knew this would happen (especially since Bungie did the exact same thing with The Dark Below), players who are new to the series being told that they have to spend an extra $20 to access game features is most definitely not a good look. And we're certain there are new players to Destiny 2 since it's the first time the series has arrived to PC.
Source: Kotaku
Articles Related to Destiny 2
The State of Destiny 2 Changes and Break Down
Destiny 2 Alexa Partnership Announced
Redditor Discovers an XP Cap in Destiny 2
Related:
Curse of Osiris
,
Destiny 2
,
End Game
,
FPS
,
MMO
,
News