Shroud of the Avatar has really gotten in the holiday spirit and has released a bunch of new content including discounts, events, and bug fixes.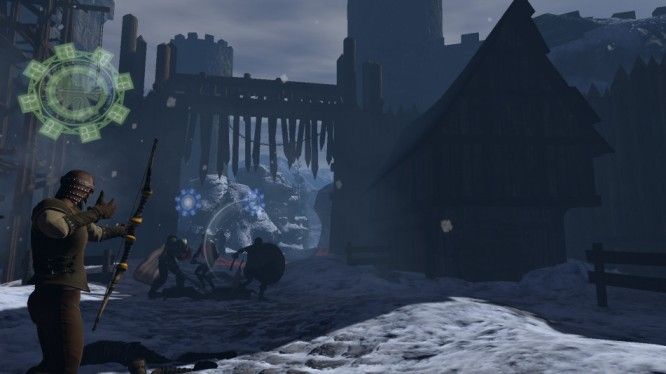 Until January 11, all new Shroud of the Avatar purchases will be 10% off. These include: pledges, pledge upgrades, add-on items, player owned towns, player owned town upgrades, stretch goal items, and Make a Difference items. Additionally, Release 25 is now out and features a lot of updates.
Release 25 information:
New Agriculture System.
Craftable Dyes.
New scenes including Hilt Fortress, South Varisalla Foothills, North Naryad Pinelands, etc.
Lots of Winter Holiday content, including fireworks.
More combat and skills balancing.
Guild Warfare.
New Player Owned Towns.
There will also be a ton of events taking place throughout the duration of this latest release. These include everything from Christmas decoration and role-player writing contests to PvP events. There's sure to be something for everyone to participate in. For more details, be sure to check out the entire list of patch notes.
Our Thoughts:
With Christmas only a few days away, the Shroud of the Avatar development team seems really involved in the festivities. The Portalarium office was even decorated to the nines by local backers after they discovered game funds weren't being used to spread holiday cheer.
Source: Portalarium
Related:
Holiday
,
MMORPG
,
News
,
Portalarium
,
Shroud of the Avatar