Earlier this month, it became public knowledge that the HTC Vive would not release in December of 2015 as initially planned, and would instead be commercially released in April of 2016. The reason behind this delay wasn't made public, but now the CEO of HTC, Cher Wang, has shed some light on the situation.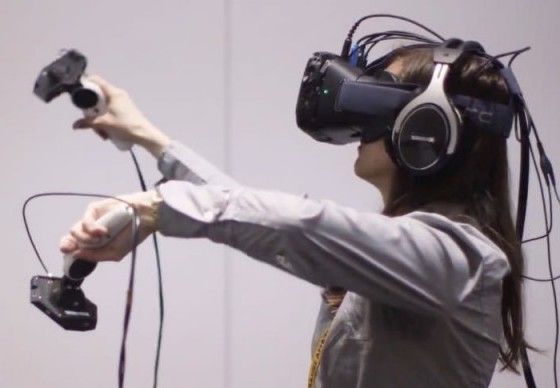 In a recent report by Engadget at Vive Unbound, Cher Wang revealed the reason for the delay of the virtual reality headset. The company apparently made a "very, very big technological breakthrough" with regards to the HTC Vive, which was significant enough for them to give the development team some extra time to properly implement it. Wang had this to say: "We shouldn't make our users swap their systems later just so we could meet the December shipping date."
It's good to hear that the company truly has the consumer in mind here, and wants the device to be as close to perfection as it could possibly be. Though Wang had nothing more to say on the previously mentioned technological breakthrough, it'll certainly not make the device worse. It can only get better from here, even though we'll all have to wait for a tiny bit longer to purchase it for ourselves. The breakthrough will be showcased at CES 2016, which will take place on January 6th.
Our Thoughts
We're certainly relieved that the delay of the HTC Vive isn't due to a development error as we'd initially thought. A technological breakthrough surely sounds impressive, and with the great minds at HTC getting some extra time to implement it, it might very well make a huge difference in the user experience. Let's hope the April release date sticks though, because we don't know how much longer we can wait.
Source: Engadget
Related:
Delay
,
HTC
,
Industry
,
News
,
Technology
,
Valve
,
Virtual Reality