Virtual reality is most definitely the hot topic of the gaming industry right now, with the Oculus Rift's price point set and the PlayStation VR looking like it may make a move soon too. So it is little wonder that HTC are preparing to join in the fun too.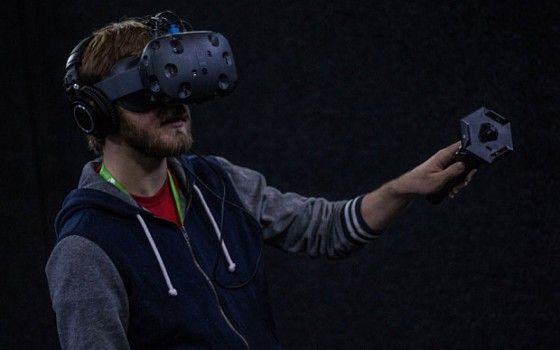 Talking with UK newspaper The Telegraph, HTC CEO Cher Wang revealed the HTC Vive pre-orders will open up on February 29th. Though with no price point as of yet, consumers have no idea how much this headset will set them back by. If the Oculus Rift's pre-order price is anything to go by, though, it will not be cheap. However, people remain hopeful that both HTC and Sony can beat the Oculus on the price, but whether or not they can remains to be seen. At the very least, we know when we will learn the price of the Vive now.
Our Thoughts
Were HTC just waiting for a leap year so they could snag that date in particular? Seriously though, all of this VR talk is getting exciting. It may be expensive but it's new technology, which is a very cool thing! And while we can hope the HTC Vive will be a more "affordable" cost than the Rift all we like, the best thing we can hope for is some revolutionary technology that sets the bar for future virtual reality developments.
Source: The Telegraph
Related:
HTC Vive
,
News
,
Pre-order
,
Technology
,
Virtual Reality