It's looking like bad news for the side-scrolling MOBA Hyper Universe. Nexon has confirmed that a Hyper Universe shutdown for the Korean version of the game is imminent after just under two years of operation.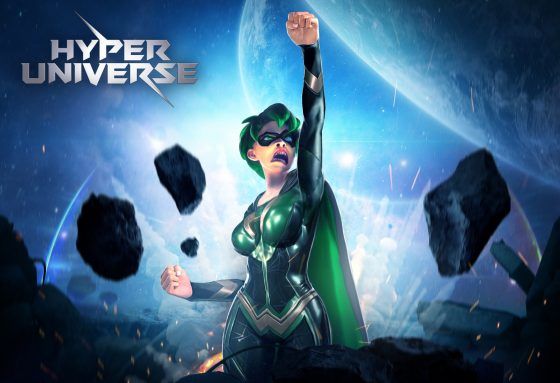 The official announcement from the Korean game gives a standard response about how Hyper Universe could not "provide a satisfactory service to the players", which has prompted the decision for the game to go dark.
Shutdown of Hyper Universe in Korea will be on Thursday, November 15th: just days before its second anniversary, as the game first went live in Korea on Tuesday, November 22nd.
As for the Western version of the game, there are no immediate indicators from the team regarding the health of the game. It released on Xbox One this past August and the Xbox version received an update this past September and even held a player-run tournament pretty recently.
On the other side of the coin, the most recent tweet from the game's official account was heralding the launch of MapleStory 2, so one can certainly draw some dire conclusions.
Our Thoughts
The MOBA bubble never had terribly strong walls to begin with and it looks like Hyper Universe is the next to go, regrettably. We do want to wish those affected in Korea the best and hope that all of these ill omens don't come to anything more for fans of the game.
Source: MMO Culture
Related:
Hyper Universe
,
MOBA
,
News
,
Shutdown
,
Sunset