The side-scrolling beat-em-up MOBA Hyper Universe has seen its first update since arriving to early access. The latest patch brings a new Hyper Universe character to slash foes with and a new map to do said slashing in.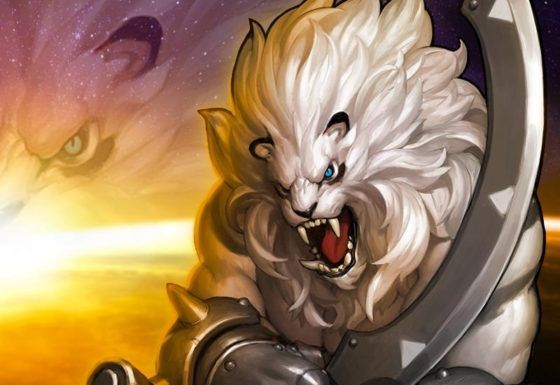 The new Hyper in question is named Arslan, a Bruiser that swings twin blades for melee-loving players or those who just like large, angry lions. Arslan can be purchased within the game with Game Points earned through regular play or by completing the tutorial.
The new map arriving to the game is known as Dragon Refuge, a fantasy-themed location with six layers and a single siege lane. Players can expect to run into a variety of fantastical mobs including magic-slinging goblins and knife-wielding tortoises. Of course, being a place called Dragon Refuge, players can also anticipate seeing dragon bosses; namely, two of them.
More details about this new update, including costs associated with Arslan, can be found on the Hyper Universe website.
Our Thoughts
Hyper Universe is shaping up to be a pretty unique spin on the very flooded MOBA market, and we're sure that Arslan will find his way into the hearts, faces, limbs, and other body parts of his enemies. Here's hoping early access adopters of this game have a great time!
Source: press release
Articles Related to Hyper Universe
Hyper Universe Game Page
PAX West 2017: Master X Master Titus and Natium Defense Line Hands-On
The MMO Alpha and Beta List: September 8, 2017
Related:
Hyper Universe
,
MOBA
,
News
,
Update