It sounds like something that would happen to "precocious" characters from a mid-90's teen sitcom, but this is real life. Immortals' CS:GO team had to forfeit the first map of the DreamHack ASTRO CS:GO finals because three of their team members overslept.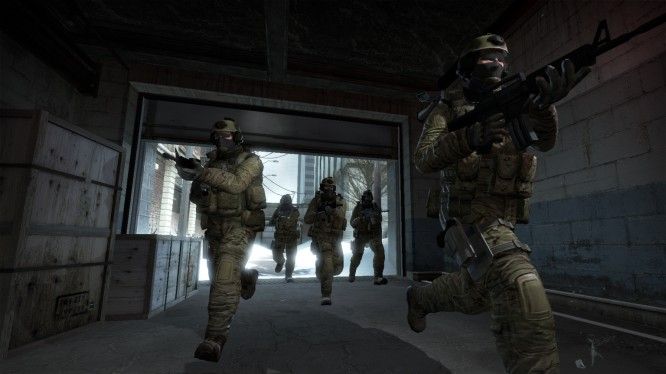 A statement from DreamHack Counter-Strike released on Sunday stated that the Immortals team was informed that they had one hour between the second semi-final and the grand final to prepare; a schedule that was communicated to all attendees ahead of time. Regardless, two of the team's five members arrived at 3:05pm local. At 3:45pm local – 15 minutes after the scheduled start of round one – Immortals were forced to forfeit the map.
According to a social media post from Lucas "lucas1" Teles, he and his other two teammates, Kng and Hen1, were napping and slept for too long as a result of jet lag. Vito "Kng" Giussepe also stated that they were handed a forfeit "out of spite" by the event's organizers even though they arrived 20 minutes ahead of schedule.
Ultimately, Immortals lost the event 2-0 to North and Immortals CEO Noah Whinston appears to be prepared to take action on the events of the weekend. "We will address this internally
Actions should have consequences," reads a tweet.
Our Thoughts
Woopsie-poopsie.
Sources: PCGamesN, Gosu Gamers
Articles Related to This Story
Blizzard Reveals its Own Esports Venue
Esports Coaching with Gamer Sensei
Walt Disney World Wants to Host Esports Events
Related:
Counter-Strike: Global Offensive
,
eSports
,
FPS
,
News