The past year of Vainglory eSports is culminating in the very first Vainglory World Championship, where 12 of the top Vainglory teams will clash at the world-famous TCL Chinese Theatre in Hollywood, CA.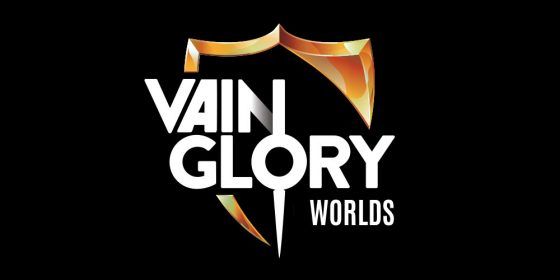 The 2016 season of Vainglory eSports is wrapping up, and will see the best performers from North America, South America, Europe and Asia come together to determine the best team in the globe during the Vainglory World Championship. Eight teams from around the world have already punched their ticket to the event, with the winners of the EU and NA 2016 Autumn Evil Eight and a global Wildcard still to be determined.
In addition to the World Championship announcement, details for the 1.22 autumn season update of Vainglory have come to light. Autumn brings a brand new hero named Baron, a new themed map, a new Season Chest filled with some exclusive rewards, new currencies to unlock special edition skins, and new Daily Reward Chest improvements that offer various currency rewards and improve as your season level rises. 1.22 will also bring new mobile controls and social features to the title.
Vainglory's World Championship will run from December 2nd through the 4th on the Vainglory Twitch channel and will also offer tickets through Eventbrite. Details for Update 1.22 can be seen on the game's official site. A trailer discussing the new hero can be seen below.
Our Thoughts
Vainglory has been one of the more unique arrivals to the eSports scene, and we're excited to see it taken up by so many teams across the globe. In addition, Update 1.22 is looking substantial. We're looking forward to seeing this mobile MOBA continue to grow!
Your Thoughts
Are you going to be watching the Vainglory World Championships? What are your thoughts about the content coming in Update 1.22? Give us your thoughts in our comments!
Source: Press release
Articles Related to Vainglory
PAX West: Interview with Vainglory CEO Bo Daly
Vainglory 1.21 Update Introduces Dark Mage Samuel
Speed Round: Clash Royale vs. Vainglory
Related:
eSports
,
MOBA
,
News
,
Update
,
Vainglory