Are you ready to rumble? Epic Games announced that next week everyone will have access to their upcoming MOBA game in the Paragon free Beta weekend!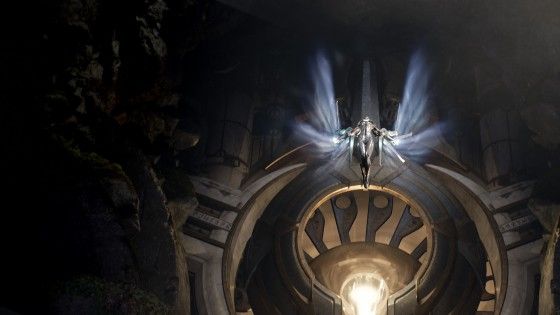 The free weekend runs during May 26-30. If you are not already registered with Epic Games, all you need to do is register here by Wednesday, May 25, to secure your spot in the free Beta weekend. Paragon is playable for both PC and PlayStation 4.
In the meantime you can see the trailer for the Paragon free Beta weekend below!
Our Thoughts:
Well, well, what have we here if not a free weekend pass for another one of the year's most hyped online games? Paragon looks like a very promising experience and we can't wait to see what it's capable of. However, having its free beta weekend at the same time as the Overwatch release does make us a little doubtful as to its success… perhaps it's counting on the audience who did not yet pick up Overwatch? That might be a bit of a gamble, to say the least, but Paragon will surely appeal to those who prefer a more traditional-style MOBA experience to a straight-out shooter.
We'll see how next week goes. In any case, our team's all signed up and ready for an epic shootout, are you?
Source: Epic Games
Related:
Beta
,
MMORPG
,
MOBA
,
News
,
Paragon
,
PC
,
Playstation 4