The developers of Interstellar Marines are letting prospective players try out their game for free. For the next 5 days the game can be downloaded and installed for no charge via Steam. If you like the game, it can be purchased at a steep discount of 66%. Making Interstellar Marines only $6.46 USD. If you want to save even more you can purchase a 4 pack, allowing you and three friends to play for $17.00 USD. The sale runs until February 16th.
Interstellar Marines is a tactical FPS game designed to be played with three others in a co-op setting. Currently there are 7 Co-Op maps and one multiplayer map available. Interstellar Marines is still in Early Access and the developers promise that they will be consistently adding new content for some time to come.
for more information on Interstellar Marines, please visit the official website.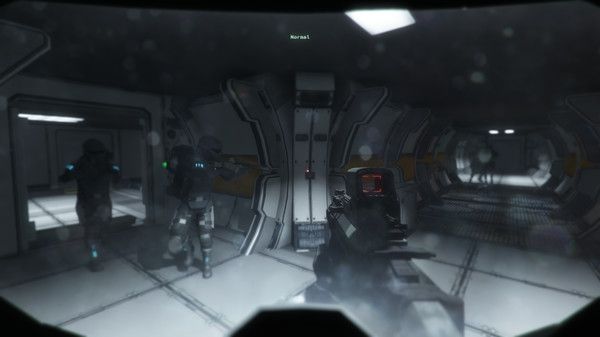 We're a small team pouring our blood, sweat and tears into delivering an FPS that merges the best from tactical shooters with believable science fiction and role-playing– think Half-Life meets System Shock, giving birth to Rainbow Six in space!

By purchasing Early Access to Interstellar Marines, you're actively supporting the development of the game, and as we release frequent updates we invite you to give your feedback and suggestions to help us create the best game possible
Related:
Co-op
,
Interstellar Marines
,
Shooter
,
Steam